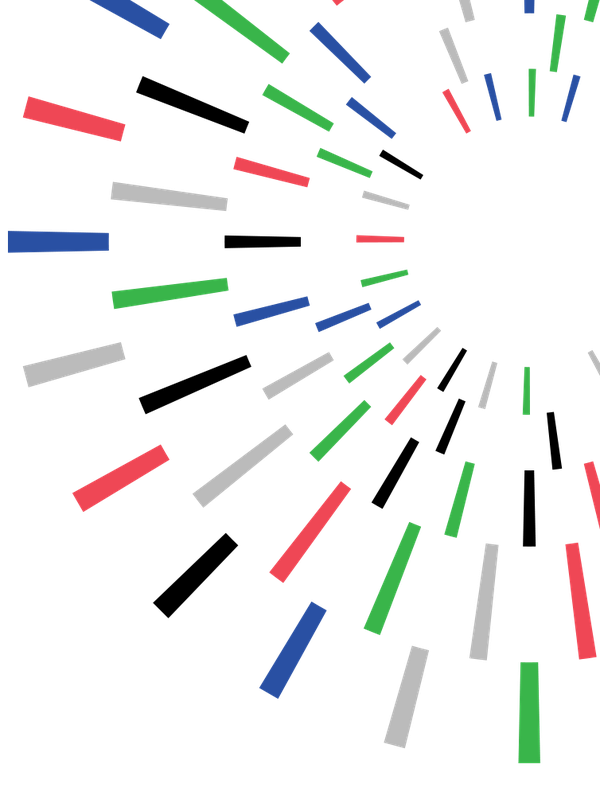 ITEA Call 2021 projects
A promising start!
For ITEA Call 2021, the first ITEA 4 Call, 14 projects have been labelled involving 16 countries and representing an effort of more than 2,150 person years. When thinking about this Call, the word that comes first to mind is 'quality'. After their evaluation, both industry experts and Public Authorities agree that this year's projects are of high quality. The project's objectives in terms of technological innovations and business impact are well defined, and the consortia are very relevant to tackle the projects' challenges. There is a good balance between SMEs that have the agility to innovate, large industries that can quickly bring the outcomes of the projects to the market and research centres that provide beyond State-of-the-Art research. We all look forward to seeing these projects kick off.
In this Call we see a clear focus on two ITEA smart challenges, engineering and health, with three projects for each challenge. The engineering community is very active and this year there is a focus on three important different technologies: one proposes automation (using AI) to generate surrogate models that can more easily and quickly design complex systems; a second wants to increase the productivity in the development of IoT based applications; the last plans to take advantage of the cloudification of IT infrastructure to exchange information along the engineering value chain in a more secure way. The Smart health projects are also quite diverse and focus on remote monitoring, patient data management and new solutions for mental diseases.
Besides these two strong sectors, two other ITEA smart challenges are also well represented with two projects each: Smart industry and Smart cities. The four remaining ITEA challenges - Smart mobility, Safety and Security, Smart communities and Smart energy - are the focus of one project. So, overall, all the ITEA challenges are covered in this Call.
Regarding the technology focus of the projects, AI continues to be the main driver to sustain the innovation. Different areas of AI will be researched such as the development of digital twins, the use of domain knowledge represented with ontologies, the exploitation of natural language recognition or the ability to explain AI system outputs. As often, most of the projects have defined use cases that will help to focus the research and to prepare fast exploitations. We can expect impact in various economic sectors such as automotive, traffic control, electric vehicle charging, aviation, e-commerce, retail, agriculture, telecommunication, manufacturing and health, as mentioned above.
In summary, the ITEA 2021 Call is a very good start to achieving the ambitious objectives of this programme in terms of innovation and growth through software innovation.

---
Download PDF
Other articles
Use the arrows to view more articles