Contact
Contact details
ITEA Office
High Tech Campus 5
5656 AE Eindhoven
The Netherlands

Email: info@itea4.org

VAT ID-number: NL809229948B01
Registered at the Chamber of Commerce, The Netherlands;
Number 17125605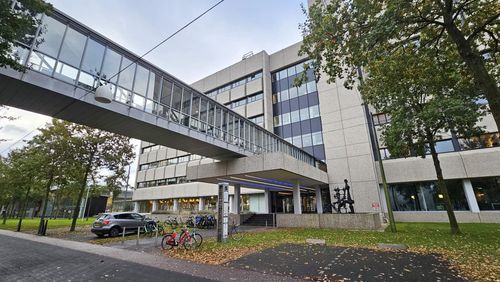 Route description
The ITEA Office is located in building 5 at the High Tech Campus:
Parking
Parking 0 is close to our office building.
For all people entering the campus site, parking is only permitted in the designated parking spaces and in the parking garages.
All parking garages are free of charge and open 24 hours a day, seven days a week.
All gates (entrances) to the High Tech Campus Eindhoven are open between 06.30 and 20.30 hrs during weekdays.