Editorial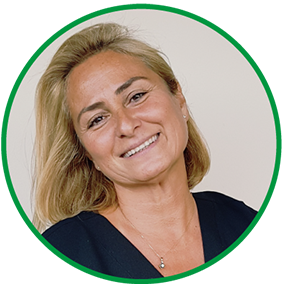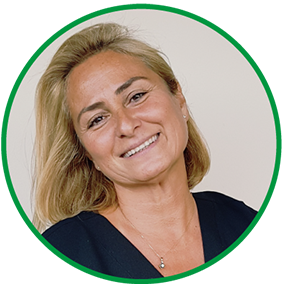 Dear ITEA Community,
What is the main ingredient of innovation?
While walking through the pages of this magazine, reading inspiring success stories of the projects MOS2S and ENTOC, impressive growth of an SME FEops, or the Community Talk with Olivier Biot, the same question continued to echo: What makes these journeys impactful?
There are many hints in each page such as international collaboration with innovative partners, trustful support from Public Authorities, open-minded customers sharing urgent needs of their industry and ambitious industrial researchers taking courageous steps into the unknown.
The common denominator of all these journeys is the human factor. The magic of innovation needs people with a high level of knowledge, devoted to finding the best solutions possible (beyond the state of art), with a creative mind to tackle any challenge with an optimum solution, and with a warm and trustful heart that is ready to collaborate. I would like to thank each ITEA project leader and project partner of for their initiative.
Also, I would like to thank each Public Authority that supports ITEA projects. Without their support and their belief in ITEA projects, these projects would not be able to fly and the impact of these projects would not become real.
Because ITEA focuses on impactful and innovative results, it is practically critical to have a notion of the market while preparing and managing projects. This is the reason we emphasise customer orientation for project ideas and having a market value chain in a consortium. It is also highly recommended to have exploitation strategies and market research during ITEA projects. Therefore, I want to share my gratitude to the end-users that join ITEA projects. Without their guidance, projects results would not be as ready as they are for the market.
Curiosity and inspiration are necessary for research; and being open-minded and flexible are needed for international collaboration; inspiring each other and learning from each other are roots for innovation; courage and devotion are indispensable for impact. This is what I learn and experience as a member of ITEA Family.
The last, but not the least, ingredient of the magic of innovation is the joy of being together. I am very excited for the ITEA PO Days 2022 in Helsinki as it is also extended with an ITEA Family reunion to reunite and celebrate ITEA 4 together.
I wish you pleasant reading and I am looking forward to meeting you all in Helsinki.
Zeynep Sarılar
---
Download PDF
Other articles
Use the arrows to view more articles