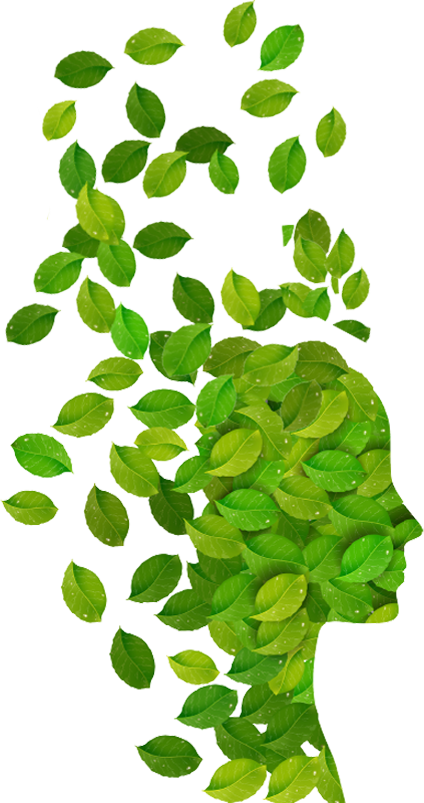 Eureka Clusters Sustainability Call 2022 projects
Innovations making industry more sustainable and greener
In 2022, the Eureka network together with the Clusters launched the Eureka Clusters Sustainability Call 2022. The Call was jointly implemented between the Eureka Clusters CELTIC-NEXT, EUROGIA, ITEA, SMART and Xecs, and the Eureka Public Authorities of Austria, Belgium, Canada, Denmark, Finland, Hungary, Ireland, Luxembourg, Portugal, Singapore, South Africa, South Korea, Spain, Sweden, Turkey, and the United Kingdom.
At the deadline 15 project proposals were received, ultimately resulting in 11 labelled projects involving 482 PY and 68 partners from 14 countries. The most represented countries are Türkiye (nine projects), Portugal (six projects) and Belgium (four projects). ITEA is the primary Cluster for four projects and a secondary Cluster for four additional ones. With a representation of 65% of the total effort, SMEs are the main contributors to this Call. Large industry covers 16% of the effort, followed by universities with 11%.
The projects of the Sustainability Call 2022 cover many themes:
Theme
Eureka Clusters Sustainability Call 2022 - projects
Circular economy
AgAPP-e, NRPCES, RETAILL
Sustainable logistics and supply chain management

Resource2Tab

, RETAILL
Green ICT

DefectFree

, iDT4GDC
Sustainable manufacturing

DefectFree

,

SMCMSSPPA

Renewable energy
ONE, Valkyrie
Distributed intelligence and low data transmission
RETAILL
Earth, Ocean, Space observation systems and exploitation

UAV-GG

,
Power electronics and management
ONE
Other
SmartAgroInsurance
We invite you to discover the innovative solutions related to ITEA.
Labelled Eureka Clusters Sustainability Call projects that have indicated ITEA as main Clusters
Labelled Eureka Clusters Sustainability Call projects that have indicated ITEA as secondary Clusters
Sustainability Call 2022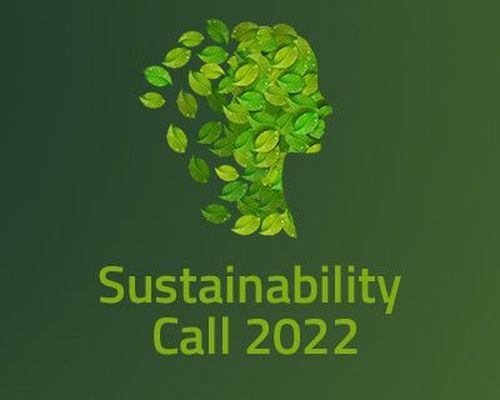 DefectFree
Machine learning and artificial vision for 0% waste textile production
Project leader
Smartex (Portugal)
With the aim of reducing defective textiles to close to 0%, this proposal intends to develop a new system based on artificial intelligence, machine learning, and computer vision that, once installed into circular knitting machines, can detect defects in complex fabrics in real-time during production. The economic and environmental benefits of this proposal are evident, being that the textile industry is one of the largest in the world, as well as one of the most polluting.
Sustainability Call 2022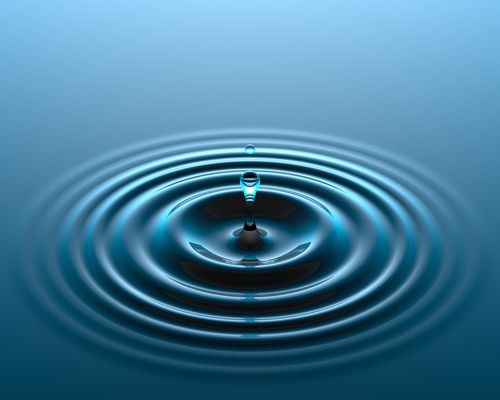 Resource2Tap
Integrated Resource Management Platform for Water Distribution System
Project leader
Reengen (Türkiye)
An integrated monitoring system will be developed to prevent water losses and indirect energy losses in urban water distribution systems, and to optimize the energy consumption of the distribution system. The water leakage prevention system will offer hardware and software solutions to be developed for the detection of technical losses in the water distribution network and an end-to-end monitoring system. Resource2tap will develop a product with high commercialization potential that will prevent technical losses with an IoT-based endpoint monitoring system and a conventional neural network-based data analysis software.
Sustainability Call 2022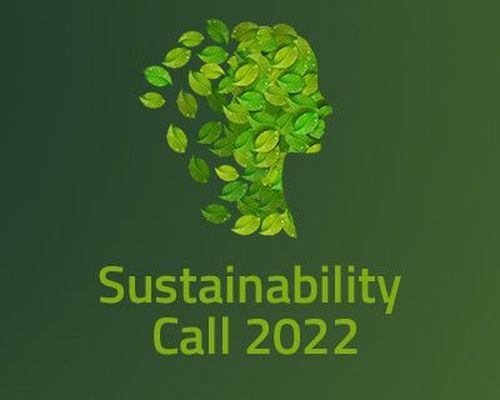 SMCMSSPPA
Saw Machine that Can Make Smart and Sustainable Production with Prediction Algorithms
Project leader
Beka-Mak Makina Sanayi ve Ticaret A.Ş. (Türkiye)
Sawing machines used to bring the raw material to the desired dimensions in industrial production companies are of great importance since they are at the beginning of the production line and they have a great effect on the production efficiency. In this framework, it is aimed to manufacture sawing machines with smart and sustainable production techniques, which automatically optimizes the cutting parameters (cutting speed, surface quality…) with the data to be collected from the field and provides error and life cycle estimation on machine equipment.
Sustainability Call 2022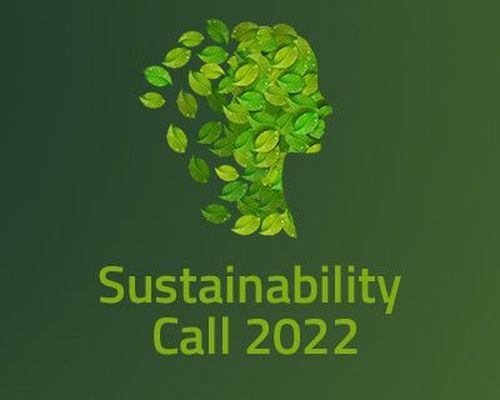 UAV-GG
Monitoring Greenhouse Gases with Long-Range Unmanned Aerial Vehicles and Novel Spectroscopic Sensors
Project leader
Romaeris Corporation (Canada)
The project will use novel long-range, large-payload Unmanned Aerial Vehicles (UAVs) to carry innovative spectroscopic sensors to monitor multiple greenhouse gases (GHGs) over large geographic areas, locate emissions sources, take action, and vastly improve our understanding of GHG emissions. A data portal will be created to make such GHG information available for governments and industry worldwide, and the data will be made compatible with other sources of information such as satellites so that comprehensive and accurate GHG reporting is at last possible.

---
Download PDF
Other articles
Use the arrows to view more articles