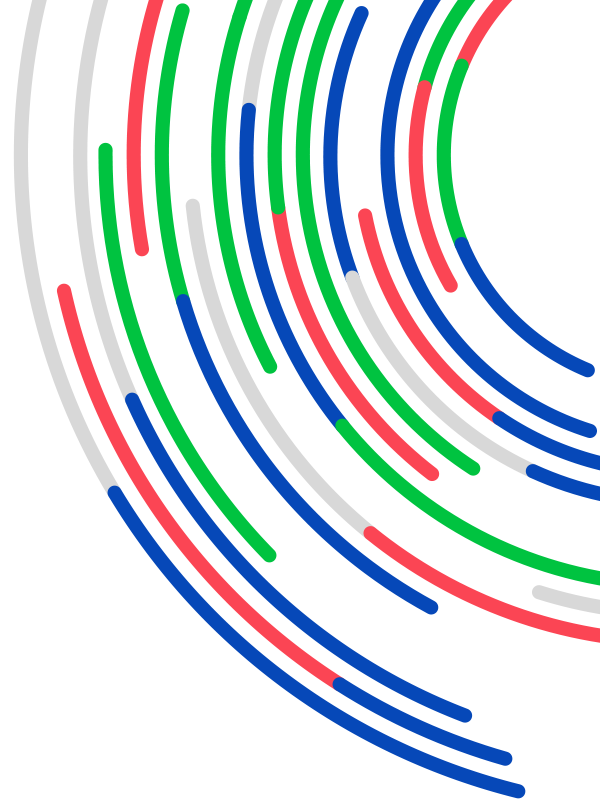 25 years of ITEA
Ground-breaking innovations we're still grateful for today
This year, we're celebrating 25 years of ITEA – a good moment to reflect on what has happened and has been achieved over these past decades. And in looking back on this, we can be very proud of the results that project partners from Europe and beyond have achieved thanks to software innovation and international cooperation. People's lives have improved a lot and ITEA project partners have contributed to that.
In today's world, innovation moves very fast; when one innovation has only just been implemented, the next one turns the world upside down again. But sometimes, a project comes along that lays the foundation for a whole series of new innovations. If that foundation had not been developed, the world might look very different now. In ITEA, we also have a few of such foundations: projects that we continue to benefit from on a daily basis and which we are eager to share with you.
This whole year, we will be celebrating 25 years of ITEA, including in our three ITEA Magazines. In this edition, a small selection of ground-breaking innovations from the first ITEA programme, which ran from 1998-2006, will be revealed. The July Magazine will highlight the gems from ITEA 2 and, in the November Magazine, we will take you to ITEA 3, so enjoy the journey!
---
Download PDF
Other articles
Use the arrows to view more articles