ITEA Magazine 44 - March 2023
Contents
Download the full ITEA Magazine #44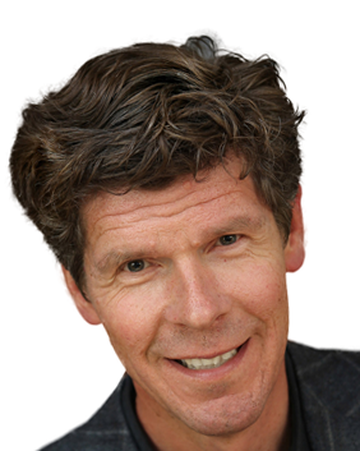 Jan Jonker
Dear ITEA Innovation Community,
After 25 years of ITEA we can look back with pride and conclude a lot has been achieved. And so it should be; my son is 25 years now and if I observe him I see that many things have been achieved in 25 years. Sometimes this is comparable with innovation - you experiment and try out things, accepting that some of the efforts will never lead to any return, in a tangible way. Lust for life and innovation are closer to each other than they seem.
During the last 25 years much has changed for ITEA as well, as it has for the rest of the world. Back in the 90s I remember internet connections still were a rarity at city offices, that now calling themselves Smart cities. Or if you walked along the street using a mobile phone, the size of a brick, you'd get looks as if you were walking on water.
Just some examples of life changing innovations, disruptive and eventually part of our daily life. At ITEA, too, many ground-breaking innovations found their roots before moving to global markets. See the exciting examples that were developed during the early days of ITEA.
Read more
Country Focus
Driven by digitalisation, supported by networks
In Germany the ICT industry, and especially the software and software-intensive sector are key drivers of the economy. In 2022, the tech sector comprised over 119,000 companies, more than 1.5 million jobs and sales revenues of about 200 billion euros, equivalent to about 5% of German economic output (2021). Software and services have been the core drivers of growth in the tech sector.
Read more
A one-stop shop where innovation is crucial
Dr Harald Schöning is Vice President Research at Software AG, responsible for all publicly funded research projects at Software AG. He is member of the Board of ITEA, NESSI (Networked European Software and Services Initiative), the Big Data Value Association BDVA as well as a member of the steering board of the German national platform 'Industry 4.0'. For more than 25 years, he has been working for Software AG. Who better, then, to give the inside track on Software AG.
Read more
25 years of ITEA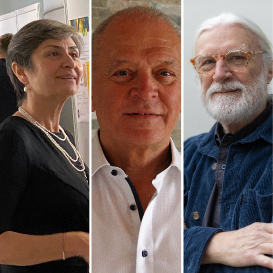 A conversation between Zeynep Sarılar, Karlheinz Topp and Luc Desimpelaere
Upcoming events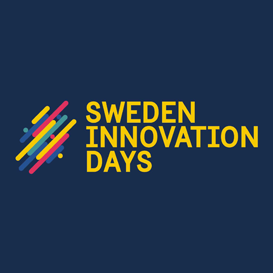 21-23 March 2023
Online event
Dedicated session organised by Vinnova and ITEA - join us!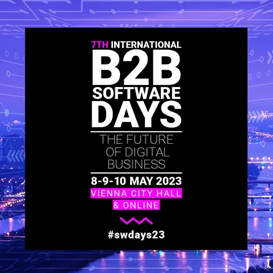 8-9-10 May 2023
Vienna, Austria
ITEA will participate with a dedicated session - join us!