Published on 09 Mar 2023
Türkiye takes over the Chairmanship of Eureka 2023/2024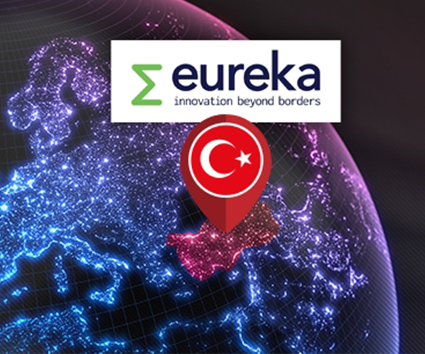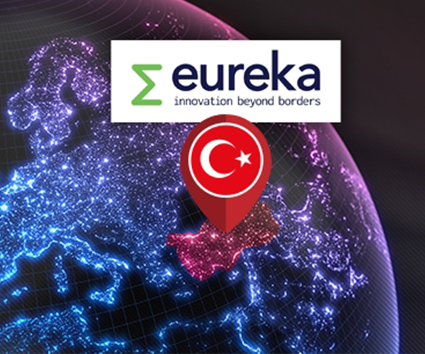 Türkiye will take over the Chairmanship of the Eureka Network from July 2023. The term will end in July 2024.
Türkiye's candidacy for the Chairmanship of Eureka was unanimously approved at the High Level Group Meeting held in Belgium, with the support of all members. Türkiye follows Portugal that held the Eureka Chairmanship from 1st July 2021 – 31st December 2022.
Actively operating in Eureka since its establishment, Türkiye previously held the Chairmanship of Eureka for two terms, in 1998-1999 and 2012-2013.
The Turkish Chairmanship will be carried out under the coordination of TÜBİTAK (The Scientific and Technological Research Council of Türkiye). In this context, in November 2023, March 2024 and June 2024, three big meetings will be hosted by TÜBİTAK and the Global Innovation Summit will be held with the participation of companies from Eureka member countries.
More information