Funding contacts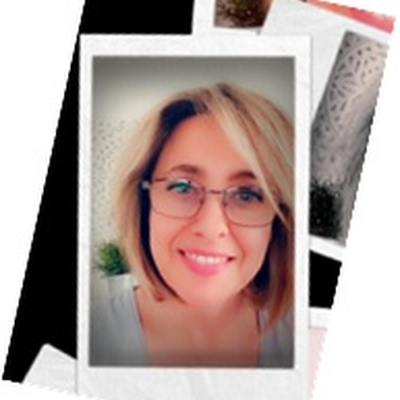 Juana Sanchez
CDTI Centre for the Development of Technology and Innovation
juana.sanchez@cdti.es
+34 915 810489
Website
https://www.cdti.es/en/ayudas/r-d-projects
Extra information
The leader of the Spanish sub-consortium must apply to CDTI once the FPP (Full Project Proposal) is submitted to the ITEA 4 platform (margin 15 days).
This application will be registered through CDTI's portal (https://sede.cdti.gob.es/). Once logged in, please select the type 'International cooperation projects' and afterwards subtype 'Eureka projects'. The information to be registered includes the list of the Spanish partners and their budget. The following documents must be included under Documentation chapter: FPP (in English) and 'Solicitud de asesoramiento' template filled by each Spanish company (in Spanish) describing their particular contribution to the global project (highlighting R+D activities).
It is highly recommended to contact the Spanish representative to get all the details of this process.
More information can be found at:
https://itea4.org/publication/download/country-information-session-of-spain-slide-set-itea-po-days-2021.pdf
(copy url and paste in browser to download)