Funding contacts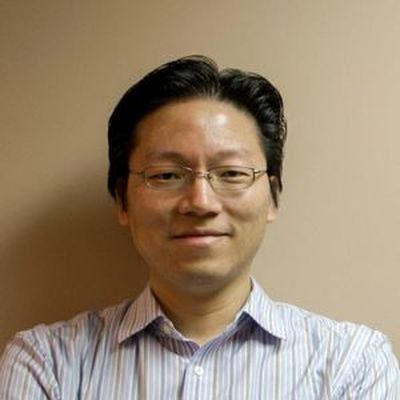 Vance Pan
National Research Council Canada
vance.pan@nrc-cnrc.gc.ca
+1-289-952-3804
Website
https://www.nrc-cnrc.gc.ca/irap
Extra information
NRC Industrial Research Assistance Program (NRC IRAP) for SMEs
The National Research Council of Canada (NRC) houses and manages Canada's EUREKA National Office and provides companies with a first contact point in Canada for EUREKA's global network. NRC and its partners can connect to national programs and can also connect Canadian organizations with potential partners and opportunities. The NRC Industrial Research Assistance Program (NRC IRAP) can provide funding for EUREKA projects to eligible SMEs.
Eligibility criteria
The basic eligibility criteria for IRAP funding are:
Be a small and medium-sized enterprise in Canada, incorporated and profit-oriented
Have 500 or less full-time equivalent employees Have the objective to grow and generate profits through development and commercialization of innovative, technology-driven new or improved products, services, or processes in Canada.
The potential client must contact one of our Industrial Technology Advisors who will assist them with their projects.
In order to be considered for possible financial support, both the firm and the project are assessed by NRC-IRAP. Specifically, the due diligence process assesses: the business and management capabilities of the firm and the company's potential to achieve the expected results and outcomes associated with the proposed project; the financial capabilities of the firm and its plan to commercialize the developed technologies; and the technical aspects of the project and its potential impact on the firm.