ITEA Magazine 40 - November 2021
Contents
Download the full ITEA Magazine #40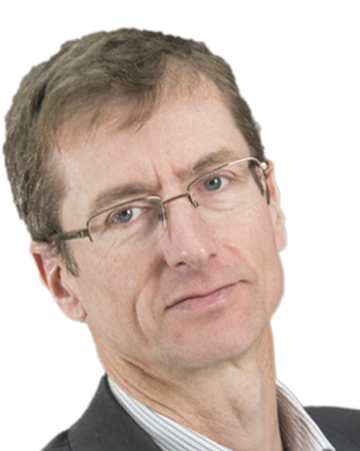 Jean-François Lavignon
Dear ITEA Innovation Community,
We are at the start of ITEA 4 and it is a good time to consider one of the main trends that will shape this programme: the green transition. This will certainly influence the scope of ITEA 4, and the need to move towards sustainable activities means a lot of transformations.
The development of renewable energy sources will significantly impact the energy sector, but we expect that every sector will have to undergo transformation. In all production activities (tangible as well as intangible), new approaches will be put in place to minimise the use of resources and energy and to favour recycling and the circular economy. The ICT systems will have a central role to play, not only in better management of resources and energy but also in improving their own energy efficiency and increasing the value delivered per resource used. ITEA 4 is already active in this domain.
Read more
Country Focus
KIAT - a European foothold for global market penetration
KIAT stands for the Korea Institute for the Advancement of Technology and was established to promote industrial technology innovation efficiently and systematically as well as provide support for the development of related policies. Jason, who has been in the KIAT for 16 years, worked for international R&D cooperation for half of that time. He arrived in Europe just before the arrival of Covid-19, so has spent the past year and a half doing his best, distanced and digital, to act as a liaison between companies and organisations in Korea and Europe, and within Europe itself.
Read more
The Engine of Korean Innovation
Hanyang University and Professor Myoungho Sunwoo are synonymous when it comes to innovation, especially in the field of automotive technology. Having graduated in electrical engineering from Hanyang University in 1979, Sunwoo went on to gain his master and doctorate degrees in the US before joining General Motors Research (GMR) Laboratories in 1985, where he worked on the design and development of various powertrain and chassis electronic control systems. In 1993, he returned to Hanyang University to take the lead for research activities as a Professor with the Department of Automotive Engineering.
Read more
Upcoming events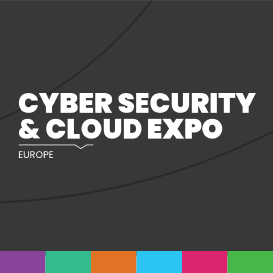 23-24 November 2021, RAI Amsterdam
Keeping the focus on customer orientation
Event report