Published on 09 Nov 2021
Brit Helle joins Eureka as Head of Secretariat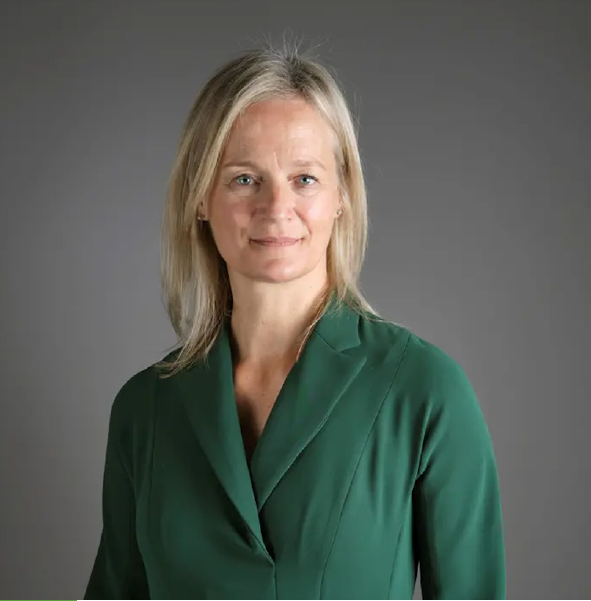 Will the arrival of Norwegian Brit Helle as Head of the Eureka Secretariat in Brussels herald a second renaissance for the world's biggest public network for R&D and innovation?
Helle, who has already took up her role in September, says that with the backing of the Portuguese Eureka Chairmanship, she will listen, learn and support the drive and ambition of Eureka.
"I will continue Eureka's work to provide the optimum palette of programmes that best support innovation-hungry organisations and continue the implementation of Eureka's global outreach strategy," she says.
Helle, formerly Director of the Internal Market Division of the European Free Trade Association (EFTA), announced her appointment as Head of the Eureka Secretariat in June. Many see her arrival as a smart and strategic move by Eureka's Executive Board; Helle is Eureka's first Scandinavian and first female Head of Secretariat.
Source:
https://eurekanetwork.org/