Published on 10 Nov 2021
IMPACT project optimises clinical workflows
Healthcare faces many challenges like improving patient outcome and working more cost dffectively, while the demand is growing, staff capacity is declining and new clinical and technological developments succeed each other quickly. A paradigm shift is needed towards true value-based and patient-centric healthcare. The IMPACT project has addressed this challenge by leveraging the power of data and building on preceding award-winning ITEA projects MEDIATE and BENEFIT to move towards intelligence-based healthcare. Focusing on personalised diagnosis & treatment planning, minimally-invasive & robotic-assisted surgery, workflow optimisation and data intelligence, IMPACT has made healthcare more efficient, accurate and cost-effective.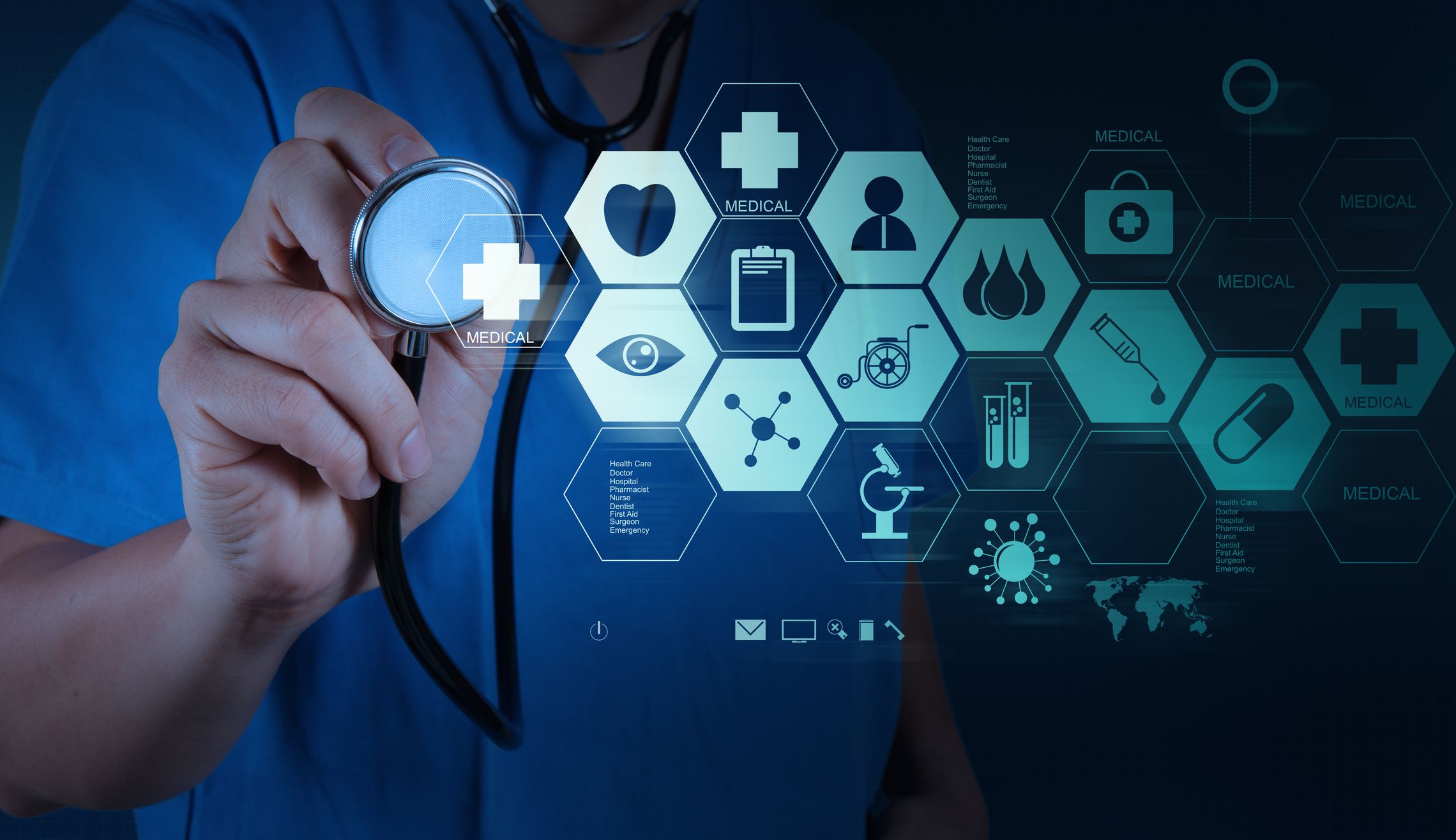 Faster and more accurate procedures
With data being the instrumental enabler for healthcare innovations, seamless integration of data flows has been realised by a medical data lake solution and by the automation of labour-intensive data processing steps. Personalised diagnosis and treatment has become much faster, with a procedure time reduction of 30% for specific cardiac procedures thanks to pre-interventional simulations. Even more impressive time reductions, ranging from 30-80%, have been realised in radiation therapy workflow for brain oncology. Procedures have not only become faster, but also more accurate thanks to automatic Deep Learning-based image segmentation in for instance liver oncology, providing the physician with improved confidence in the treatment plan and outcome.
Robotic-assisted surgery and operational excellence
Even though robotic-assisted surgery is still in its infancy, the IMPACT project has demonstrated clinically relevant innovations for real-time motion compensated needle placement and the integration of 3D image models for intra-operative use in the Da Vinci robot. In addition to clinically focused innovations, IMPACT has also shown how operational excellence in a Cathlab environment can be optimised: intuitive system control is offered using Augmented Reality and essential data about workflow steps is automatically captured and displayed on an intuitive dashboard. Moreover, real-time procedure progress in other Cathlabs is automatically incorporated to suggest an optimised clinical workflow scheduling.
Next challenges addressed in follow-up project ASSIST
While the project has resulted in many innovations and exploitable results, there are still many challenges that need further investigation, like system automation, 3D visualisation and synthetic data generation for the development of AI-based applications. The recently approved ITEA project ASSIST will address these challenges to simplify the clinical workflow even further.
More information:
Related projects
ITEA 3 Call 4
Intelligence based iMprovement of Personalized treatment And Clinical workflow supporT