AGMLab Information Technologies Ltd.
AGMLab Information Technologies has been established in 2004 in order to develop innovational projects in parallel with advancing technology, to carry out Research & Development activities and to provide consultancy service.

AGMLab, is located in Bilkent Cyberpark, technology park of Bilkent University from January 2005 and also keep working on projects which include university-industry collaboration in METU technocity from March 2009.

AGMLab, has developed innovational products such as Searching Engine, License Plate Recognition Systems, and Intelligent Web Information Systems, combining his specific software development experience with his research and development activities in METU.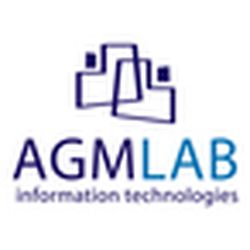 Type

Small and Medium sized Enterprise

Country

Türkiye

Website