Schüchtermann-Schiller'sche Kliniken
The Schüchtermann-Klinik is a specialist hospital for cardiovascular diseases and provides all possible diagnostic approaches and therapeutical solutions for congenital and acquired diseases of the cardiovascular system in adults. Being an integrated cardiac centre we offer our patients a comprehensive medical care under one roof:
acute care in the intensive care unit and monitoring ward of our Internal Medicine department
cardiac catheter and vascular diagnostics in five examination rooms
catheterisations of the heart (PTCA), of the leg arteries (PTA) and of the arteries of kidney and brain
major cardiac surgeries in 5 operating theatres
combined procedures in a hybrid-operation theatre
post-operative care on 5 acute wards
and subsequent rehabilitation on 4 rehabilitation wards
Our
integrated hospital
concept with the medical specialty departments of Cardiology, Cardiac Surgery, Anaesthesiology and Rehabilitation facilitates a seamless care for our patients. No change of hospital and no waiting time between the different treatment stages ensure that our patients receive continuous medical, nursing and therapeutic care. This accelerates the recovery process and thus shortens the patient's stay in hospital.
We offer our patients
excellent medical care
as we build on
many years of experience
in the fields we have specialised in: more than 100,000 cardiac catheterisation and over 50,000 cardiac surgeries using the heart-lung machine have been performed in our house since the Schüchtermann-Klinik was founded.
(Extracted from www.schuechtermann-klinik.de, edited and approved by Dr. Michael Böckelmann on 2013-02-01)
Type

Large Industry

Country

Germany

Website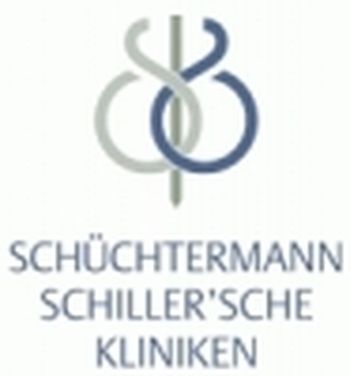 Projects
ITEA 3 Call 1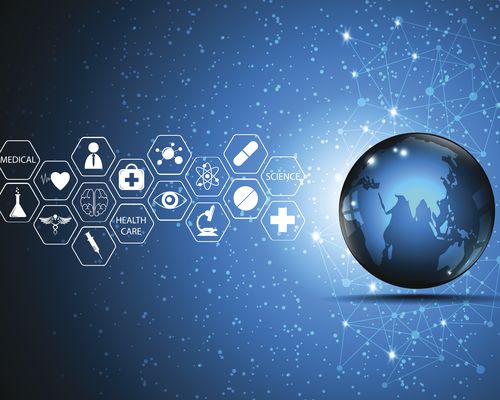 ITEA 2 Call 2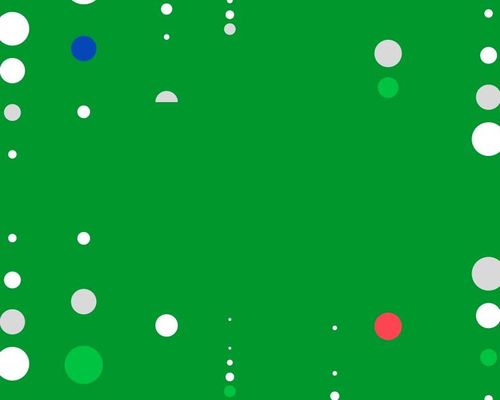 OSAMI-Commons
Open Source Ambient Intelligence Commons