Sisteplant
SISTEPLANT was created in 1984, with the goal of providing solutions for manufacturing and maintenance processes optimization.
As time passed by, as a result of our passion for the innovation, and of the changing requirements of the industry, operating in a highly demanding global economy, we have evolved and are now able to support both manufacturing and service companiesin, with specific solutions for operational excellence, with the basis of Lean Manufacturing principles, and information technologies for manufacturing and maintenance management.

The need to reduce inefficiencies in manufacturing / assembly processes, logistics and management practices, is common to all activitiy sectors.
Since his creation, SISTEPLANT has worked in the improvement of the competitive position of companies in sectors as diverse as aerospace and defense , automotive, food, chemical-pharmaceutical, capital equipment (shipbuilders and other transport equipments), maintenance services, buildings and infrastructure,…
Currently, SISTEPLANT is a multinational company with offices on three continents and a highly qualified professional team working in close collaboration and commitment to our customers, since their objectives are also ours.
(Extracted from www.sisteplant.com, approved by Mario Insunza on 2013-02-01)

Type

Small and Medium sized Enterprise

Country

Spain

Website
Project participation
ITEA 2 Call 1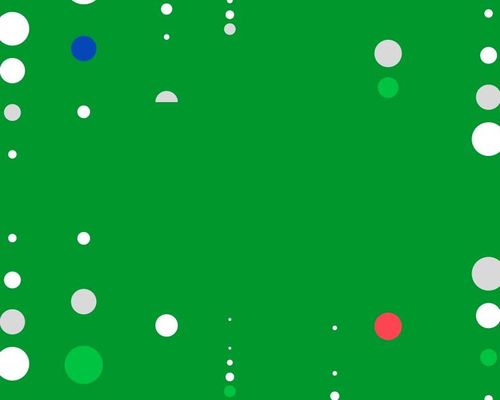 EASY Interactions