Published on 01 May 2020
Radiotherapeutisch Instituut Friesland (RIF) acquires Elekta Unity for innovative cancer treatment
ITEA SoRTS project technology helps to put the Netherlands at the forefront of cancer care
On April 23, 2020 Elekta (EKTA-B.ST) announced that Radiotherapeutisch Instituut Friesland in Leeuwarden, the Netherlands, has ordered advanced radiation therapy equipment, including Elekta Unity MR-Linac, three Versa HD™ linear accelerators, software and service for all equipment over five years.
The MR-Linac system, commercially introduced as the Elekta Unity was one of the key outcomes of the ITEA SoRTS project. It is the only MR/RT system that integrates a premium quality (1.5 Tesla) MR scanner, from MR technology and project partner Philips, with an advanced linear accelerator and intelligently designed software. As of April 2018, Elekta began installing these high-field MR-adaptive linear accelerator (MR-Linac) systems worldwide and the system received the CE label in June 2018.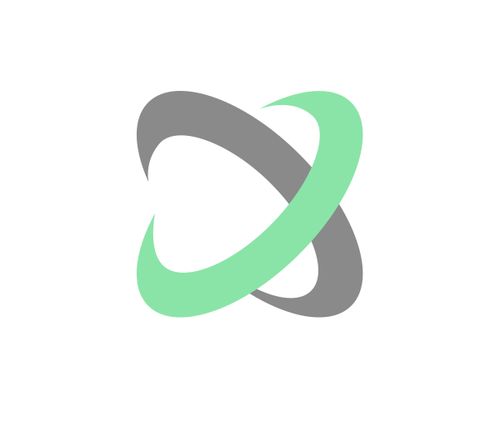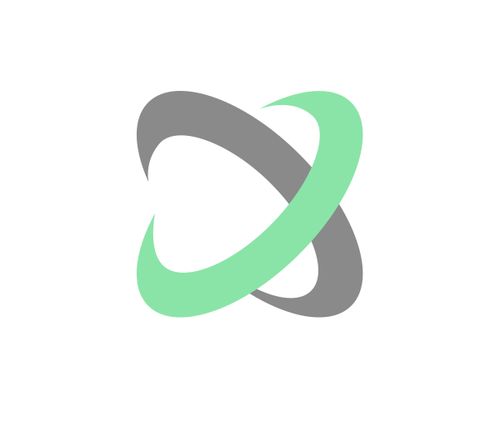 In 2014, the ITEA project SoRTS started with Elekta in Sweden and Philips in the Netherlands as main partners. The goal of the project was to develop a System of Real-Time Systems to support healthcare professionals in the transition from invasive, open surgery to minimally invasive, image-guided intervention and treatment, to boost the effectiveness of cancer treatment and to reduce patient risk. The technologies and architecture for clinical research systems developed in the SoRTS project are now being further established in the ITEA STARLIT project.
The RIF order will be the seventh Unity MR-Linac system in the Netherlands and is seen as a qualitative development towards a new standard of care. The new Elekta systems will replace four existing linacs, which the institute has used to treat about 2,500 patients annually. The Dutch market is showing good momentum in the adoption of Elekta Unity, putting the Netherlands at the forefront of cancer care using magnetic resonance radiation therapy.
More information