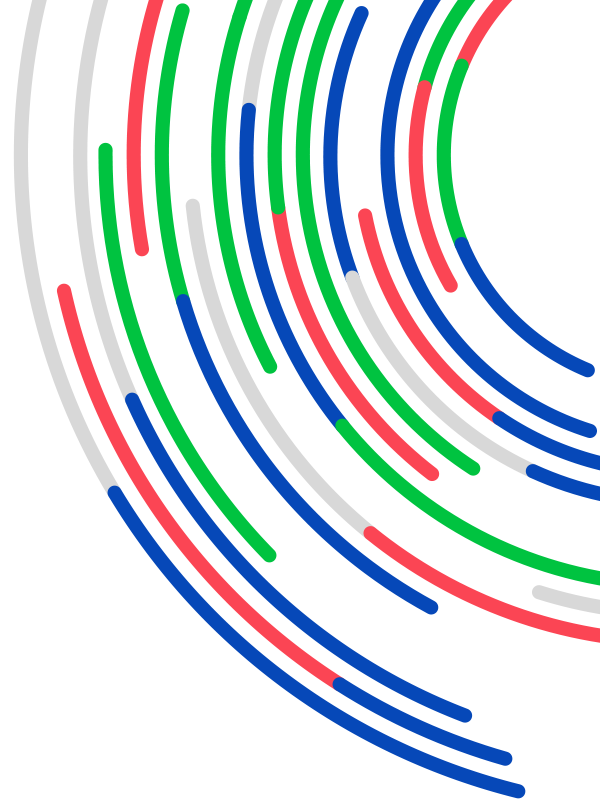 25 years of ITEA
Ground-breaking innovations we're still grateful for today
This whole year, we have been celebrating 25 years of ITEA by putting the great successes that have been achieved over these past decades in the picture. In the March edition of the ITEA Magazine, a small selection of ground-breaking innovations from the first ITEA programme was revealed and in the July Magazine edition, we highlighted a few gems from ITEA 2, which ran from 2006-2014. In this November edition, we will take you to some of the pearls of the ITEA 3 programme, which ran from 2015-2021.
With the short summaries in the three ITEA Magazine editions of this celebrative year, we have shown a few examples of the impact of the ITEA programme and its projects. Many more successful examples exist, and we invite you to discover them on the ITEA website (https://itea4.org/success-stories.html) and in our recently released publication (https://itea4.org/itea-publication/itea-the-fast-track-to-software-innovation.html).
ITEA and its Community members are ready to continue this success
and shape a better future!
---
Download PDF
Other articles
Use the arrows to view more articles