KAIST
Korea Advanced Institute of Science and Technology (KAIST) was established in 1971 as the nation's first graduate school specializing in science and engineering education and research. The school's founding was a catalyst for Korea's rapid rise from a producer of light industry goods to a world leader in high-technology industries.
Over the past four decades, KAIST has evolved into a global research university. The University's strong faculty conducts internationally recognized research in cooperation with academic institutions and industries all over the world. KAIST offers generous grants and fellowships to international students, promoting Korea as a global educational power.
The merger of KAIST and Information and Communications University in March 2009 further expanded KAIST's academic asset in both research and education and enhanced its role as the major provider of high-tech manpower for Korea's ever-growing economy. ICU had been established in 1997 as the nation's only information technology research university jointly funded by the Korean government and some IT industrial organizations. Before the merger, ICU had 109 faculty members for bachelor's, master's and doctoral programs in its School of Engineering and School of IT-Business to a student-faculty ratio of 10 to 1, the lowest in Korea.
Type

University

Country

Korea, Republic of

Website

Projects
ITEA Call 2021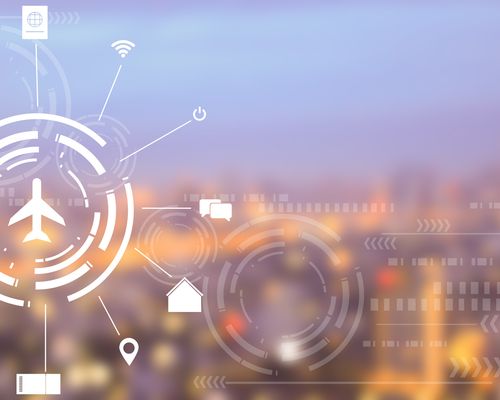 Secure Open Collaboration Framework powered by Artificial Intelligence
ITEA 2 Call 5