Itemis
itemis is an innovative IT consulting company. itemis' core competency is model-driven software development (MDSD) and the design and implementation of custom tool chains. It offers consulting, development services and tools for the efficient development of enterprise, embedded and mobile applications. itemis' YAKINDU product suite supports model-driven software- and systems engineering and includes solutions for requirements management and traceability, for executable HMI-specifications and for application lifecycle management. itemis is based in Lünen, Germany and operates offices in Germany, France and Switzerland. The company is a strategic member of the Eclipse Foundation and was given various awards for the quality of its work, its products and its HR Management. 
Our work is based on three main principles:
Teamwork & communication: We work together with you as our partners.
Methods & technologies: We support you in modern software architectures, innovative and agile methods and modern IT technologies.
Experience & creativity: 

Our specialists are at your side with their experience and creative ideas.

Type

Small and Medium sized Enterprise

Country

Germany

Website
Project participation
ITEA 2 Call 8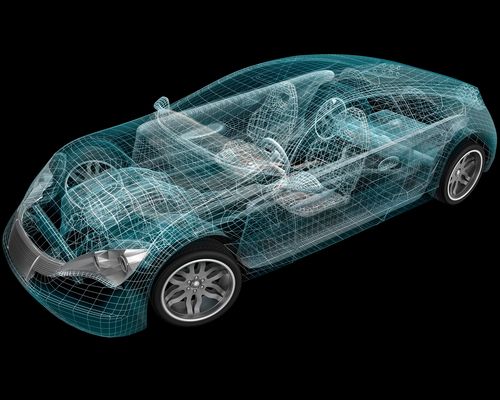 Enabling of Results from AMALTHEA and others for Transfer into Application and building a Community
ITEA 2 Call 4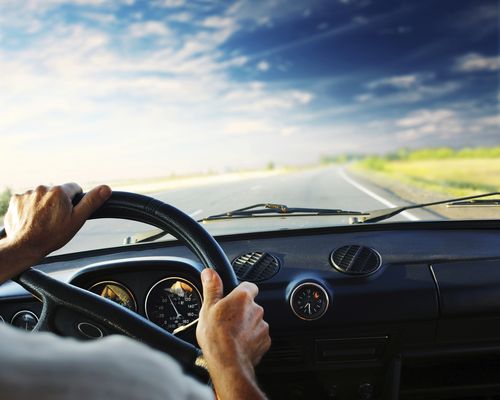 Model Based Open Source Development Environment for Automotive Multi Core Systems