MediConsult
Mediconsult is one of the Finland's first data system suppliers in field of health care. The company's principal product is Mediatri data system, which is used by nearly 100 Finnish hospitals, health care centres and out patient care organisations. The software is used by doctors, nurses, office personnel, administrative assistants, laboratory technicians and other supporting personnel. Mediatri consists of:     
Patient Information System (Public and Private sector)
Electronic Patient Record (Public and Private Sector)
Electronic Patient Record Archiving System
Software for elderly care
Personal health record (PHR) for patients to interact with professionals
Mediatri development work is based on applying open standard solutions. Thus Mediatri is easy to integrate to third party systems and solutions. Mediatri –software is and has long been the only software in Finland, which is applicable for both public and private sector, and in addition the only software, by which public sector can operate both, their primary health care and specialised care and social care (elderly), without the need of trying to integrate several different software's or systems.
Mediconsult has been a pioneer for many developments in health care industry and introduced many solutions, which competitors are still trying to bring and develop into their own software and utilize in practice.



(Extracted from FPP of CARE4Me, edited and approved by Ville Salaspuro on 2013-01-29)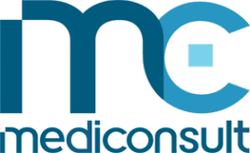 Type

Small and Medium sized Enterprise

Country

Finland

Website
Project participation
ITEA 3 Call 7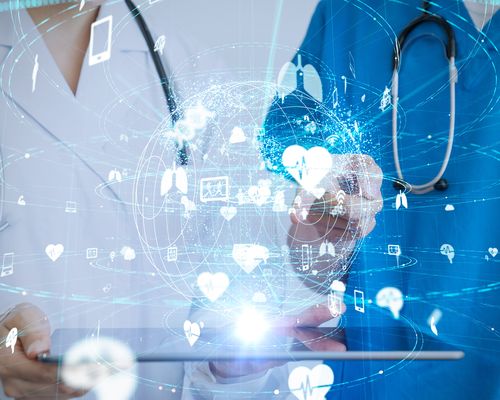 Privacy preserving cross-organizational data analysis in the healthcare sector