Testing Technologies IST GmbH
Testing Technologies designs and markets a variety of ready-to-run test solutions for commercial, proprietary, and PC based test systems, helping you to create high-quality products through high- quality testing. Our solutions enable test automation across technologies, development phases and any types of testing. With a wide range of services, Testing Technologies' experts support you in all phases of your test life-cycle.

As a market leader in customer-oriented testing for standards-based technologies, we are dedicated to TTCN-3 alone. Together with ETSI, Testing Technologies guarantees durability and continuous improvement of standardized test solutions to secure your investments. Numerous partner companies across Europe, the USA and Asia spread the ideas and basic principles of systematic, automated testing worldwide.

Testing Technologies was founded as a spin-off of Fraunhofer Institute FOKUS in 2000. Our team of experts is continuously developing new products to meet the expectations of evolving markets.
(Submitted and approved by Stephan Pietsch on 2013-01-31)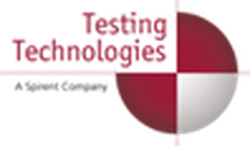 Type

Small and Medium sized Enterprise

Country

Germany

Website
Project participation
ITEA 2 Call 4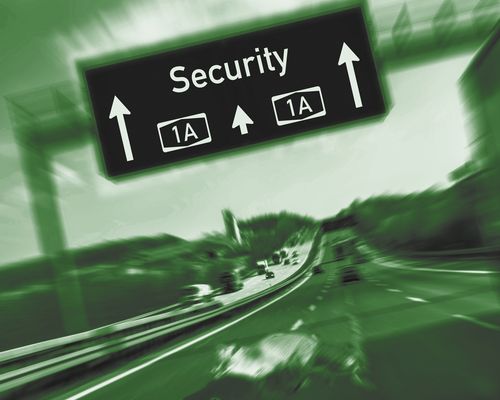 Development and Industrial Application of Multi-Domain Security Testing Technologies