Conformiq Software Ltd.
Conformiq Software Ltd. is privately held Finnish SME that has worked directly on model-based testing and model driven quality assurance since 1998. Our main business is to develop and sell tools for model-based testing. We are located in Espoo, in the geographic vicinity of both Helsinki University of Technology and the Nokia Research Center main site.
Our vision is to gain and defend global market share on advanced state-of-the-art tools and technologies for model driven quality assurance, which encompasses e.g. model-based testing and model verification, and to contribute to the state of the art. Our main markets are geographically in continental Europe and UK.
Type

Small and Medium sized Enterprise

Country

Finland

Website
Project participation
ITEA 2 Call 4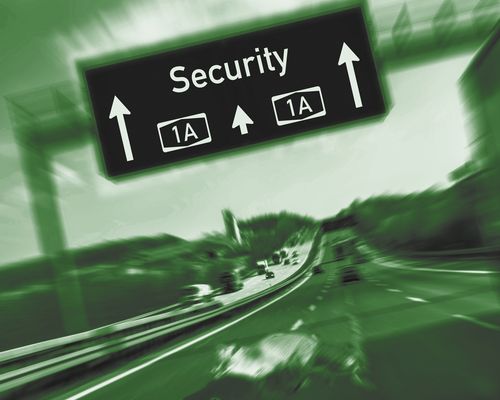 Development and Industrial Application of Multi-Domain Security Testing Technologies