MTG Research & Development Lab
We are a R&D laboratory for Real World Evidence, Implementation Science and Scientific Consulting.
We are expert biomedical scientists, doctors, academics and engineers that are passionate about understanding diseases, injuries and improving the quality of healthcare systems. Our lab covers every aspect of the study lifecycle for Real World Evidence and Implementation Science, fostering truly collaborative and federated research with institutions across the globe.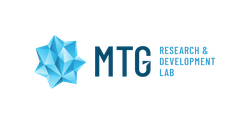 Type

Small and Medium sized Enterprise

Country

Portugal

Website
Project participation
ITEA 3 Call 7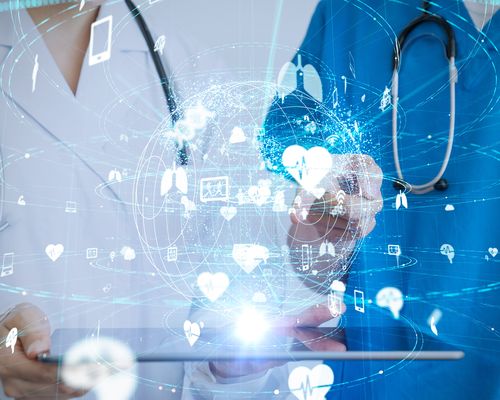 Privacy preserving cross-organizational data analysis in the healthcare sector