AKKA Industry Consulting GmbH
AKKA Industry Consulting GmbH is part of the Adecco Group, which with its in-house research department AKKODIS Research is one of the leading engineering companies in the field of smart manufacturing and new technologies.
Akkodis supports leading industry players in the automotive, aerospace, rail and life sciences sectors throughout the entire life cycle of their products. We offer all the benefits of our expertise in cutting edge digital technologies (AI, ADAS, IoT, Big Data, robotics, embedded computing, etc.).

About  Akkodis Research:
Akkodis Research is the R&D Division of Akkodis and is located in France, Germany, Italy and Belgium with the mission to develop the next generation products and services for our customers.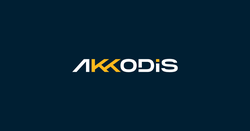 Type

Large Industry

Country

Germany

Website
Project participation
ITEA 3 Call 7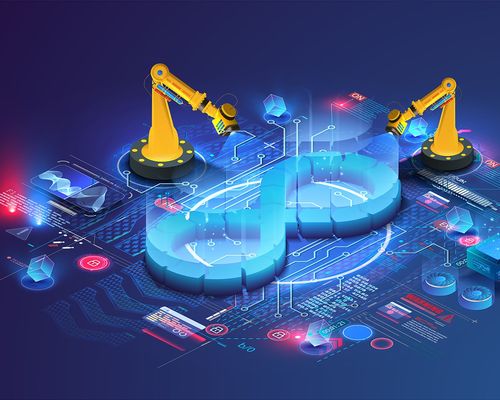 Automated Quality Assurance and Optimization in Incremental Industrial Software Systems Development