Åbo Akademi University
Åbo Akademi University is a medium-size, state-run, multidisciplinary and Swedish-language
University, celebrating its establishment in 1918. The Department of Information Technologies (IT) has been recently formed from two smaller departments, the Department of Computer Science (CS) and the Department of Information Systems (IS), as part of the new Faculty of Technology at Åbo Akademi. The IT department provides education in Computer Science, Computer Engineering and Information Systems, at the bachelors' level, masters' level and postgraduate level.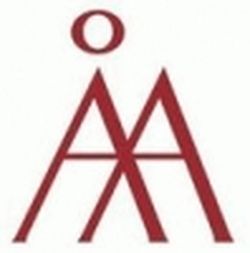 Type

University

Country

Finland

Website