Published on 09 Nov 2023
Unlocking the future of Urban Mobility: Privacy-preserving re-identification across cameras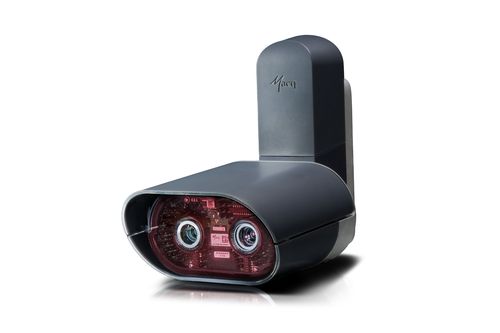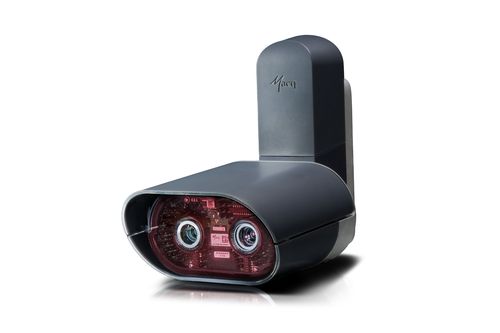 Picture a world where traffic glides seamlessly, security is elevated, and law enforcement can rapidly detect suspicious vehicles. This vision is now within grasp, thanks to the groundbreaking developments in vehicle re-identification across cameras.
Macq, a century-old Belgian tech pioneer, has designed an innovative smart mobility solution that provides unparalleled insights into traffic patterns, significantly enhancing road safety and efficiency.
In a strategic partnership with Sirris, a Belgian industry-driven research center, Macq is collaborating on the ITEA MIRAI project to create a beyond state-of-the-art vehicle re-identification solution. This advanced system allows vehicles to be identified effortlessly between cameras. Their joint development focuses on lightweight vehicle re-identification at the edge, utilising Macq's AI-enabled camera, which can:
Recognise vehicles while keeping images/video within the camera, reducing communicating bandwidth and ensuring privacy at the edge,
Re-identify vehicles across cameras without relying on license plate information, allowing accurate calculation of origin destination matrices
Improve road safety by using re-identified vehicles across cameras for path prediction and anomaly detection, further enhancing traffic safety with a special focus on vulnerable road users.
The MIRAI project investigates a comprehensive framework for distributed intelligent devices, offering smart, sustainable, and privacy-sensitive solutions. This approach supplements traditional cloud scaling with horizontal scaling among edge devices.
The Macq camera's implement a new configurable modular pipeline optimising the use of resources. The detection pipeline has been extended with an Event–to-Action Framework that can cope with specific use cases like don't block the box monitoring of intersections and early warning of over height vehicles.
Besides Macq's use case, the MIRAI project explores four additional cases: distributed renewable energy systems, continuous auto-configuration of industrial controllers, automated leakage detection in residential and commercial buildings, and secure internet provisioning. The goal is to ensure that embedded edge and end devices with an AI component can be planned and operated more efficiently, securely, and timely.
More information:
https://itea4.org/project/mirai.html
Related projects
ITEA 3 Call 6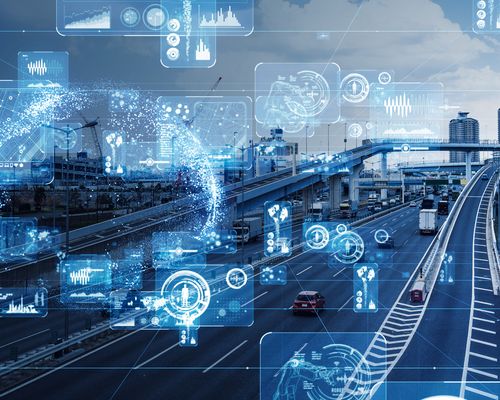 Machine Intelligence for smart and sustainable planning and operation of IoT and Edge