Published on 10 Dec 2020
The ITEA XIVT project shares future developments in embedded systems via its Variant Testing podcast
The XIVT project team has created a podcast called Variant Testing to talk about future developments in embedded systems and how this can be materialised step-by-step using modern software engineering tools. The podcast gives an in-dept insight into the ITEA XIVT project, that is developing a method and toolchain for testing highly configurable, variant-rich embedded systems in the automotive, rail, telecommunication and industrial production domains.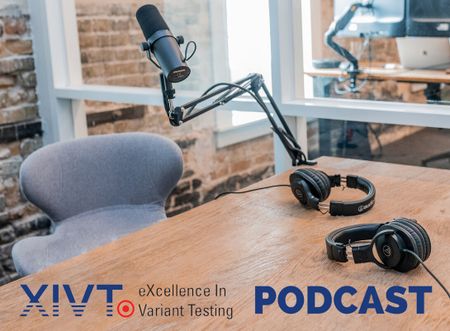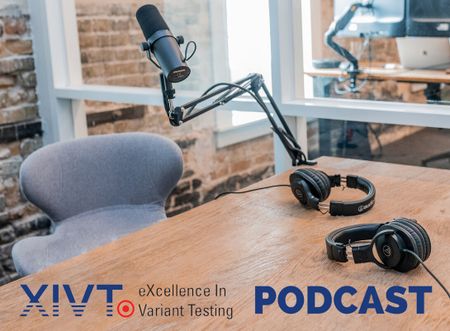 The Variant Testing podcast consists of monthly episodes hosted by Alba Torrado journalist of MDH and XIVT, in which the developers and researchers of the project talk about the methods behind the tool and the future of Variant Testing, dive into the technical details of the project and share why they wanted to build the tool in the first place.
Via the podcast, XIVT wants to create interest in its main goal: to enable a highly effective, cost-efficient quality assurance, allowing the shift to autonomous, flexible and adaptive applications. Its methods are founded on a knowledge-based analysis of requirements formulated in natural language, and a model-based test generation at the product-line level. It is expected that XIVT methods will result in higher test coverage, more flexible processes of higher quality and better products.
The first episode of Variant Testing was released on 25 March 2020 and features Peter Watkins, leader of QA consultants and Country Coordinator of Canada in XIVT. All episodes (currently four) of the podcast can be found on the project website: https://www.xivt.org/podcast.
Your feedback is highly appreciated, so if you have any questions or would like to share your comments on the Variant Testing podcast, please send an email to xivtproject@gmail.com.
More information