Published on 09 Jan 2023
MIRAI project partners NOS, ISEP and FEUP develop smart anomaly detection techniques to better protect customers' private networks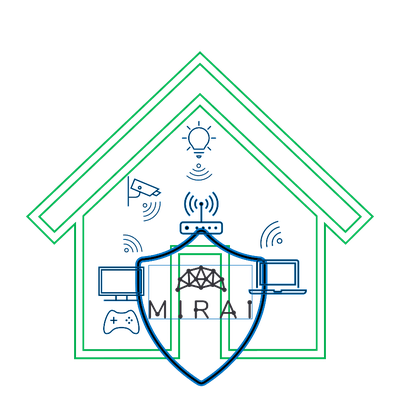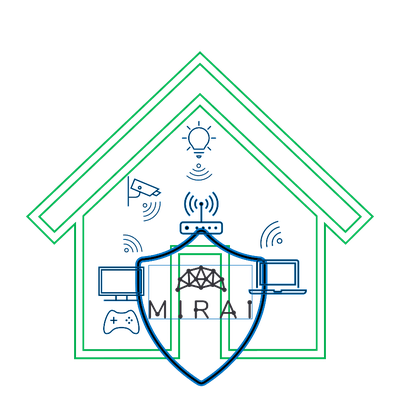 The importance of telecommunications networks, their resilience and scalability, as well as their role in helping get more people online and its responsibility in developing better connectivity were very well reflected in this time of crisis. In an era where the number of IoT devices is growing and customers are using them more and more in their daily routines, having secure Internet and connectivity is critical, particularly for IoT ecosystems in the customer premises. Thus, the usage of smart frameworks to help understand what is happening in the private network and, consequently, to protect the customers is a key enabler for a more secure future.
Smart Secure Internet provisioning
This is where the MIRAI (Machine intelligence techniques for smart and sustainable planning and operation of IoT and Edge computing applications) project has contributed with the NOS use-case. Using smart anomaly detection techniques, they are currently able to monitor and distinguish legitimate from malign traffic. Portuguese project partners NOS, Instituto Superior de Engenharia do Porto (ISEP) and Faculdade de Engenharia da Universidade do Porto (FEUP) have developed a first version of an AI model running in the cloud that carries out predictions over the traffic of a private network that hosts an IoT ecosystem. At a recurrent time period, malign traffic is injected, and the model can detect this malign stream with 80% accuracy. This is a good starting point since some mitigations to defend our customers in their own IOT ecosystems can be applied.
Next steps
The next steps are to deploy the prediction capability in the edge (in the gateway installed at the customer premises), and to identify some types of attacks (different malign streams) in order to trigger actions to protect the customer's private network. The flow will also be tested in a NOS pre-alpha group to get more evidence about the performance of the whole system and also to get information about how this feature can be integrated in NOS Internet services.
The ITEA project MIRAI focuses on a distributed artificial intelligence (AI) approach for edge devices. By facilitating edge computing approaches that scale vertically to the cloud and horizontally to other devices, Internet of Things (IoT) applications can be planned and operated more efficiently, securely, and timely.
More information
Related projects
ITEA 3 Call 6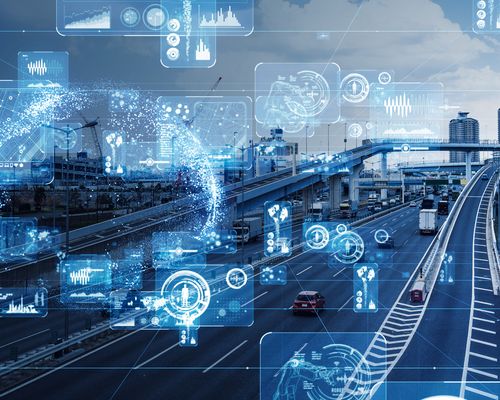 Machine Intelligence for smart and sustainable planning and operation of IoT and Edge