Published on 04 Nov 2022
Lightweight anomaly detection on resource-constrained water meters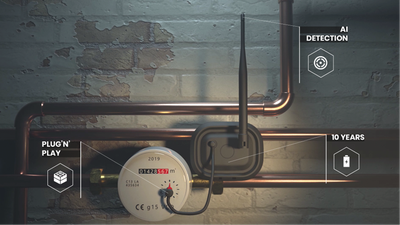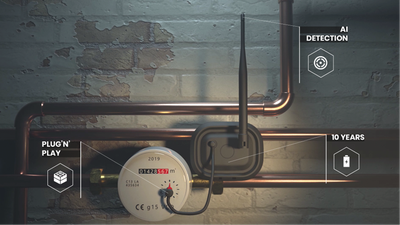 More than 20% of fresh water is wasted every day due to leakages in building infrastructure. Most of these occur undetected and untreated. With the increasing risk of drought all over Europe and in many other regions worldwide, the timely detection of water leakages becomes a high priority. The Belgian SME Shayp offers an IoT device and cloud solution for automated leakage detection in residential and commercial buildings.
In order to improve their technology and bring the intelligence from the cloud directly into the building (on the edge), Shayp has joined forces with Sirris, an industry-driven research center, within the ITEA MIRAI project. Together, they are exploring lightweight compression approaches on Shayp's device, aiming at:
reducing the leakage detection time from 3-24 hours down to less than one hour,
increasing battery lifetime thanks to a 5-fold reduction in the number of sent messages, adding to its autonomy and their sustainable business goals, and
ensuring the privacy of the potentially personal nature (especially in the case of households) of the water consumption data.
The proposed approach was evaluated against artificial as well as real-world data from devices installed in different types of buildings. Initial results show high leakage detection accuracy as well as timely detection. This work has recently presented during FedCSIS 202.
MIRAI researches a general framework for distributed intelligent devices, in a smart, sustainable and privacy-sensitive way, supplementing the traditional scaling approach to the cloud with horizontal scaling amongst edge devices. In addition to Shayp's use case, the project focuses on four other cases on distributed renewable energy systems, continuous auto-configuration of industrial controllers, ensuring the safety of vulnerable road users, and secure internet provisioning.
More information
https://itea4.org/project/mirai.html
Related projects
ITEA 3 Call 6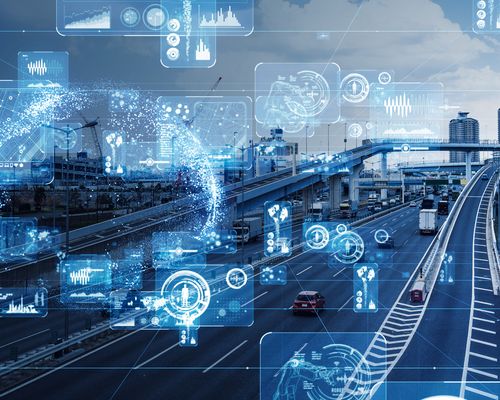 Machine Intelligence for smart and sustainable planning and operation of IoT and Edge