Published on 20 Dec 2022
IVVES shares project results in public dissemination session and short videos
The ITEA project IVVES is in its closing phase. To disseminate its many interesting results, a dissemination poster session was organised on 13 September 2022, adjacent to the ITEA PO Days in Helsinki. Short videos were recorded during this session, which were presented on the IVVES booth at EFECS on 24-25 November in Amsterdam. The videos are now also publicly available online.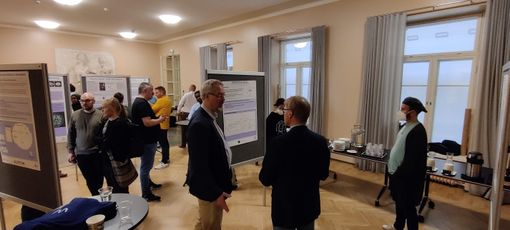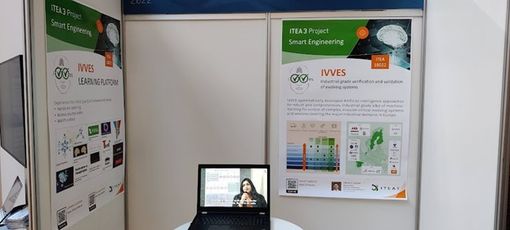 The IVVES project has developed new methods to use AI for verification and validation of evolving systems and for the verification and validation of AI applications. With this public poster session at the University of Helsinki, IVVES aimed to disseminate its progress in state-of-the-art. Short video pitches were recorded, which are shared below:
For your convenience the videos have been grouped in a playlist. To learn even more about the IVVES tools visit the online learning platform and start experimenting yourself!
More information