Published on 11 Dec 2019
ITEA project CitiSim wins prize for Best Smart Environment Project at 'Smart City Industry Awards' Gala in Romania
We are very proud to announce that ITEA project CitiSim has won the prize for Best Smart Environment Project during the 'Smart City Industry Awards' Gala on 11 December in Romania. The CitiSim project was awarded 'Best Smart Environment Project' for showing excellent urban innovation with great impact on the climate and especially on air quality.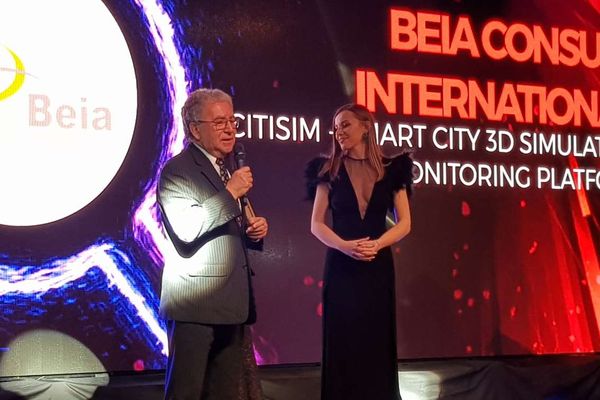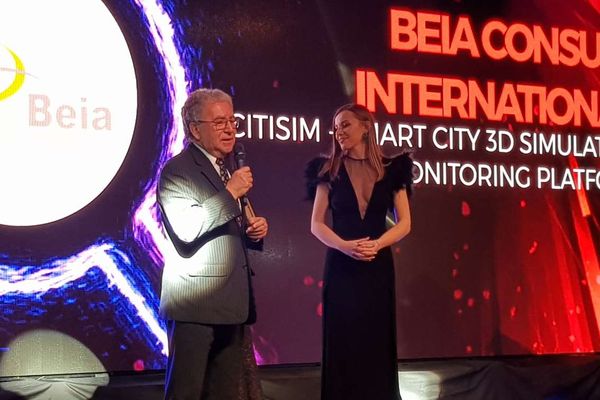 The CitiSim project created a new generation Smart City 3D Simulation and Monitoring Platform for the Smart City ecosystem. The CitiSim Platform integrates sensors and other data sources for continuously monitoring multiple variables of the city in a single platform. In the same way, it develops value-added services with great potential of reusability for citizens, companies and city councils, and it also develops technical solutions for 2D/3D data visualization, simulation and interaction useful for different stakeholders.
The 'Smart City Industry Awards' Gala, the most important event of the Smart City Industry in Romania, was organised by the Romanian Association for Smart City for the 4th time. The gala took place at the Parliament Palace, where over 400 of the most important decision makers in the industry participated. 101 projects were registered in the competition.
The awards for the Smart City categories were awarded based on the score of the projects entered in the competition by the jury. The jury consisted of practitioners and experts in the each of the relevant category fields.
More information and a complete list of the winners in each category is available at www.scia.ro
More information