Published on 23 Sep 2020
IMPACT project concludes first step for AI-based efficiency improvement in hospitals
Healthcare faces many challenges like improving patient outcome and working more cost-effectively in the face of growing demand, declining staff capacity and the rapid succession of new clinical and technological developments. The IMPACT project addresses these challenges by building on preceding ITEA projects like MEDIATE and BENEFIT to add the next logical step: from evidence-based towards intelligence-based healthcare.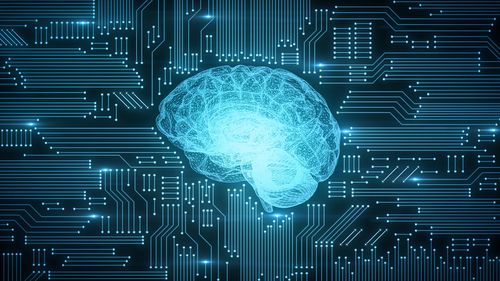 Current methods to improve clinical workflow require mostly manual data collection and expert analysis, while IMPACT will lead to automation of data acquisition and the development of AI-based tools. General safety, data security, anonymisation of data are of utmost importance in the proposed solution of IMPACT, as well as the usefulness of the results in terms of economics, ergonomics and patient outcome.
Recently, project partner Philips IGT has signed a first contract with the Reinier de Graaf hospital in Delft to acquire data for AI-based efficiency improvement. The required equipment, hardware and software has been installed and data acquisition is planned to start in October 2020. A contract with another hospital is still in preparation.
More information
ITEA website IMPACT
Related projects
ITEA 3 Call 4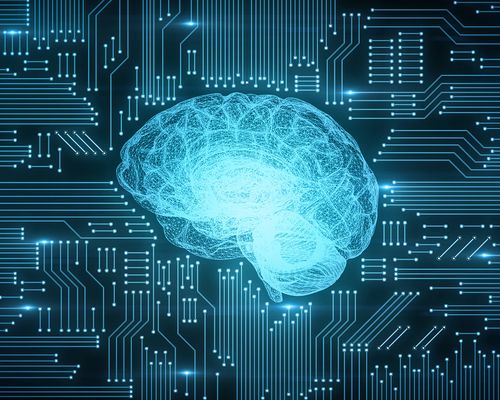 Intelligence based iMprovement of Personalized treatment And Clinical workflow supporT