Published on 20 Feb 2023
Co-funding for Basque companies available via Hazitek 2023 programme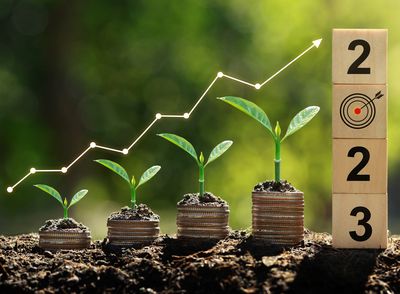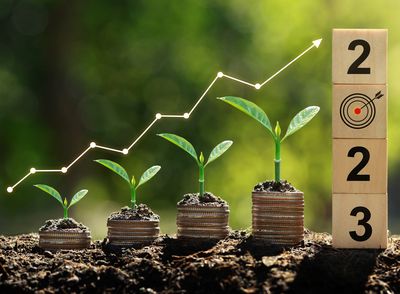 Basque companies participating in Eureka projects (including Clusters projects) can apply for co-finance by the Basque Government under the R+D aid programme Hazitek 2023. This programme has been designed to promote Research and Development projects for SMEs, large companies and associations in the Basque region. For 2023 activities, a funding budget of 90M euros is available.
The Hazitek programme, regulated by the Department of Economic Development, Sustainability and Environment (SPRI) is composed of non-refundable grants, to provide the necessary resources for Industrial Research or Experimental Development.
Eligibility criteria for Competitive Research and Development Projects
Total PPTO: 100.000 €/year minimum
PPTO per participant: 50.000 €/year minimum
R+D activities oriented to the development of original products/processes/services superior to those already existing
R+D activities oriented to the use or generation of marketable knowledge to create new companies
R+D projects developed individually or in cooperation between two or more entities
Projects can be multi-annual though financing has to be applied under yearly applications
Deadlines Hazitek 2023
Start date: 31/01/2023
Submission deadline: 16/03/2023
More information and application
Do you belong to a Basque SME, large company or a business association and are you interested in applying for co-funding via the Hazitek programme? Visit Hazitek 2023. Support for Business R+D - SPRI Grants for more information and application.