ITEA Magazine 38 - March 2021
Contents
Download the full ITEA Magazine #38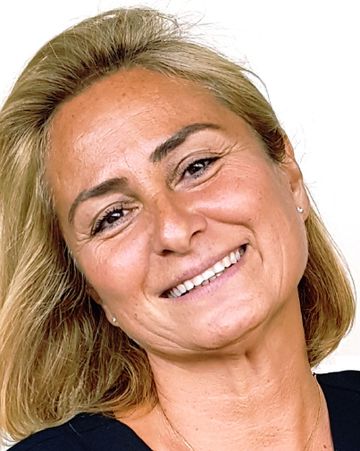 Zeynep Sarılar
Dear ITEA Innovation Community,
There are many definitions of innovation with some common phrases in each, such as: a new idea, added value, related to customers/end-users. Building innovative solutions requires:
courage to dream new ideas and accept the challenge of the unknown,
technical knowledge to build added value beyond the State-of-the-Art, and
good understanding of your customer needs and requirements.
Within the ITEA Community (in addition to the properties above), a positive attitude (factor of happiness) and the willingness for collaboration are the other main properties for ITEA's impactful results.
Read more
Country Focus
ANI – a new generation framework to drive Portugal into the future
Portugal's progress over the past decade in the international innovation rankings shows the effort of public and private investment in science, R&D and innovation activities. Today Portugal has excellent scientific and technological infrastructures worldwide, a favourable framework for technology-based entrepreneurship with a strong connection to the scientific and higher education system, as well as companies and startups that compete globally.
Read more
Daring to dream
EVOLEO Technologies was created 14 years ago in January 2007 in Maia (Porto), Portugal. The company of some 20 people is dedicated to the design and integration of small/medium size solutions that focus on reliable electronics, electromechanical and software systems. The company also holds EVOLEO Technologies GmbH in Munich, Germany, as part of the growing strategy. "Embedded and computational solutions, to be precise, in the B2B market" says Rodolfo Martins, founder and CEO.
Read more
ITEA Success stories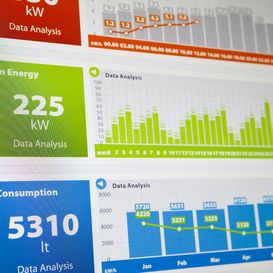 FUSE-IT
Enhanced connectivity and security for building management at lower costs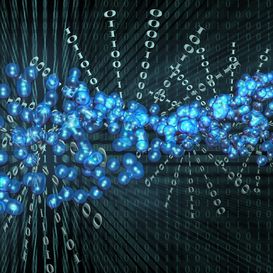 3DPathology
A digital pathology solution for more effective and efficient treatments
Event reports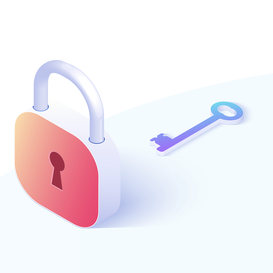 15 January, Online event
Understanding and solving cyber security challenges together