ITEA Magazine 37 - November 2020
Contents
Download the full ITEA Magazine #37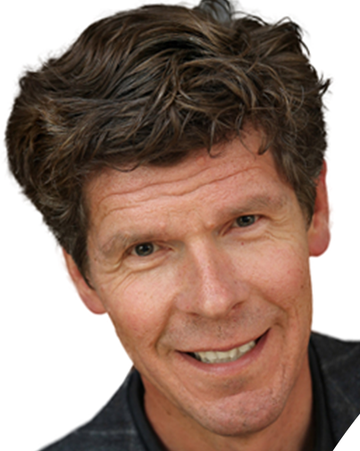 Jan Jonker
The world is facing challenging and very uncertain times. We haven't seen such uncertainty for a long time. When will we get back to normal, how will the world economy recover from the COVID-19 crisis? For ITEA the challenges are also huge, and we are doing all we can to keep our activities and projects running on a high level of quality.
Chapeau to the ITEA Office team for their devotion and hard work. And, of course, a very big chapeau for Philippe Letellier, who said goodbye to ITEA in September. Philippe leaves us with a rich legacy of impactful projects, to which he dedicated himself with great passion and "panache" during the last 12 years. On behalf of the ITEA Community: Thank you Philippe! And of course also welcome to his successor Jean-François Lavignon, who has been involved in ITEA from the first hour. Jean- François started his first preparations as Vice-chairman last summer, contributing to the Customer Workshop on Cybersecurity, and was already in full swing in his new role at the kick-off of our Call 7 PO Preparations Days.
Read more
Country Focus
Connecting companies to enable access to new markets and global value chains
Jiang Chen modestly refers to himself as one of over 255 Industrial Technology Advisors at the National Research Council of Canada Industrial Research Assistance Program (NRC IRAP). It is from here that Canadian companies, chiefly SMEs, can gain access to both advice and funding to develop innovative, technology-driven new or improved products, services or processes in Canada and beyond. It also houses and manages Canada's Eureka National Office and provides companies with a first contact point in Canada for Eureka's global network, including ITEA.
Read more
Future-proofing our company
QA Consultants is a Canadian technology success story and a case study of how to disrupt a static industry. Initially, the company provided testing resources for companies looking to outsource their testing requirements. By prioritising innovation strategies focused on dramatically improving client value and internal efficiencies, and spending millions on R&D to develop new testing methodologies, automation and internal processes, QA Consultants has today become a dynamic and rapidly growing IT services organisation, and North America's largest dedicated software quality assurance and testing company.
Read more