ITEA Magazine 33 - July 2019
Contents
Download the full ITEA Magazine #33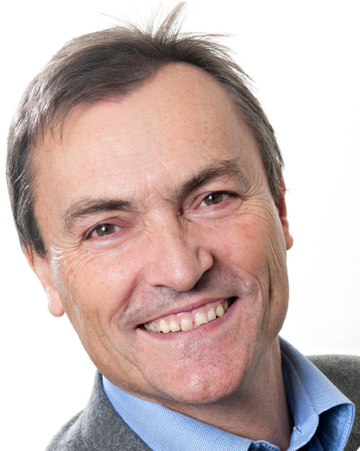 Philippe Letellier
ITEA's environment is an ever changing one. And another change is just ahead of us. By the end of 2019, Fopke Klok will be leaving the ITEA Office! It is hard to imagine... On behalf of the ITEA Community, I thank him warmly. Read about his journey in ITEA in this edition.

Furthermore, you can see ITEA is all about results, impact and standardisation in the ITEA Success stories on SoRTS and Metaverse1, the End-user happiness article on FUSE-IT and the highlight on the State-of-the-Art of BaaS.

ITEA likes to highlight our ITEA Community members. In this issue, you can read about the strong contribution of Sweden, our new Board member Saab and the innovative Austrian SME IKANGAI.

You can also find the report of the EUREKA Global Innovation Summit, where a set of ITEA Community members stressed some innovation directions we are working on. The report on the 5th ITEA International customer workshop shows the pain points that are currently experienced in the Smart Mobility domain. This could be excellent input for an ITEA project in ITEA Call 6, opening 3 September.
Read more
Country Focus
An innovation force in a sustainable world!
Vinnova aims to make Sweden an innovative force in a sustainable world, a leading global player in research and innovation, attractive for investment and entrepreneurship. Andreas Allström, programme manger at Vinnova brings us up to date on the state of play in Sweden.
Read more
Commitment to trustworthy software innovation
Saab is a global market player whose world-leading products, services and solutions boost security, from military defence to civil security with the aim of keeping people and society safe. Saab continuously develops, adapts and improves new technology to meet customers' changing needs.
Read more
Upcoming events
3-4 September, Amsterdam, NL
Join us in taking innovation to the next level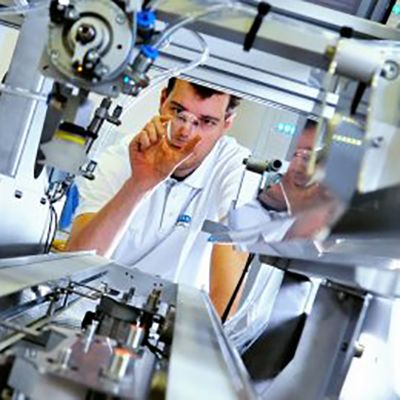 5 September, Amsterdam, NL
Creating ecosystems for innovation:
Connect - Innovate - Grow
Event reports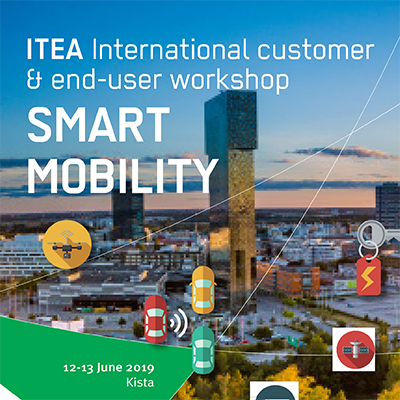 12-13 June, Kista, SWE
Help solve the challenges resulting from this ITEA customer workshop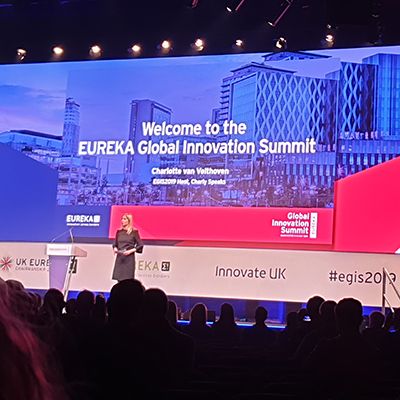 14-16 May, Manchester, UK
Innovating across borders for business growth: an event impression