ITEA Magazine 32 - March 2019
Contents
Download the full ITEA Magazine #32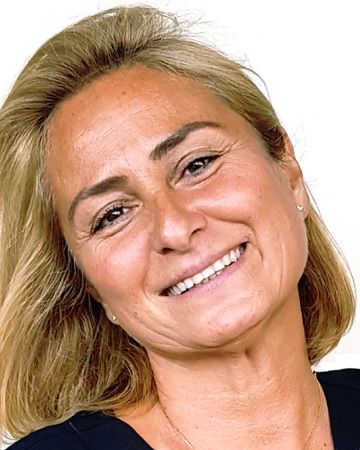 Zeynep Sarılar
Dear ITEA Innovation Community,
Not only is the variety of usage of digital systems increasing but so is the complexity of digitalisation. Digitalisation grows in our lives just like time does in space;
moving in smaller spaces such as in nanocomponents or deeper in the human body
moving in larger spaces such as digital twins of production zones or billions of connected people in social media
Given these circumstances, it is not surprising that Artificial Intelligence is moving in our lives more, amplifying human intelligence to support innovation cycles.
Country Focus
Innovation is a collaborative art
Stijn Donders, Mike Nicolai and Bram Cornelis researchers at Siemens Industry Software explain what sets the company apart, and how publicly-funded projects can influence its R&D and product development roadmap.
Read more
ITEA Success stories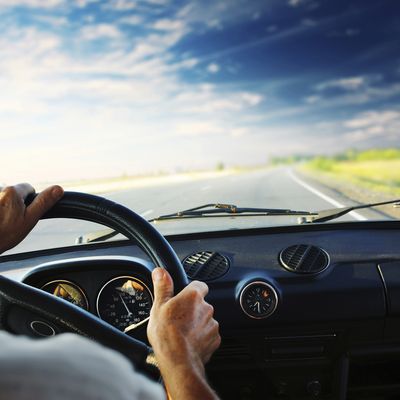 AMALTHEA & AMALTHEA4public
From individual approaches to a widely accepted open platform
EUREKA UK Chairmanship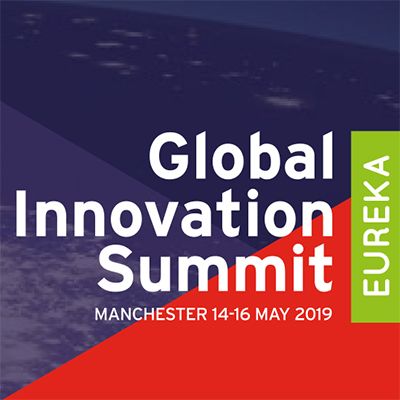 14-16 May, Manchester, UK
Connect to a world of collaboration and funding opportunities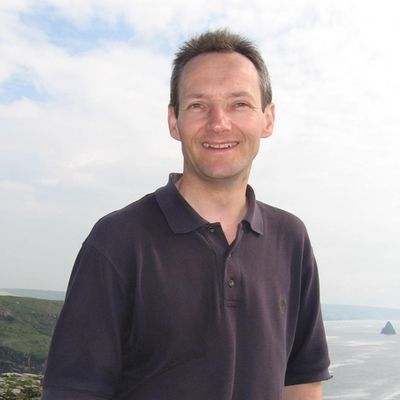 David Golding, Deputy Chair for the UK Chairmanship of EUREKA
European and Global Engagement - opportunities abound