Empathic
Empathic Products
Project description
The success or failure of applications and services is greatly determined by user experience (UX). While careful UX design has proven beneficial, it is surprising how little effort has been made to measure and respond to user experience after deploying the application. This project aims to achieve better user experience by applying effective computing technologies to understand and respond to user intentions and emotions.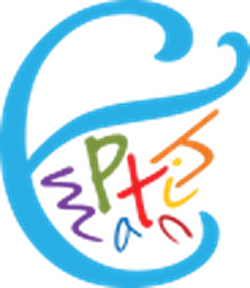 http://www.empathic.eu/
Project leader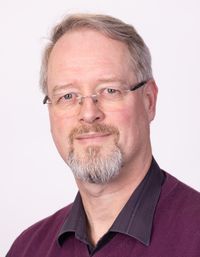 Johan Plomp
VTT Technical Research Centre of Finland Ltd.
,
Finland








Belgium
Finland
France
Lithuania
Netherlands
Portugal
Slovenia
Spain
Project publications
Work package documents