Winner ITEA Award of Excellence Business impact and Standardisation 2015
MEDIATE
Patient Friendly Medical Intervention
Winner ITEA Award of Excellence Business impact and Standardisation 2015
Project description
The costs of sustaining healthcare for the world's ageing population are rising constantly and have become a significant component of global GDP. A growing number of patients require complicated surgical interventions, which are more and more replaced by image guided minimally invasive procedures as these have shown to improve patient outcome and reduce costs. The aim of the MEDIATE ITEA 2 project was to improve these minimally invasive procedures by fully integrating all medical imaging sources and therapeutic devices into the interventional workflow including optimised UI's and decision support.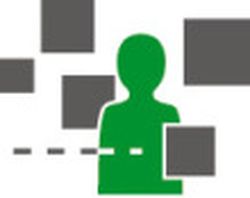 http://mediate-project.com/
Project leader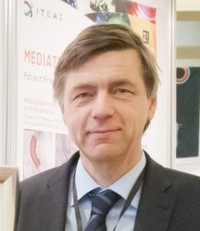 Herman Stegehuis
Philips Medical Systems Nederland B.V.
,
Netherlands




Belgium
France
Netherlands
Spain
Project publications
Work package documents