NUADU
The goal of NUADU (Celtic god of healing) is to explore the opportunities for providing 'healthcare
Project description
NUADU explored use of networked services to provide cost-effective tele-healthcare and wellness services. These could improve the quality of life for an increasingly elderly population and those suffering from major problems such as strokes. Results showed telemonitoring with feedback provides highly efficient support, reducing demands on healthcare personnel.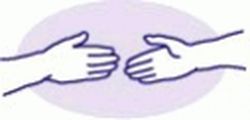 http://www.nuadu.org
Project leader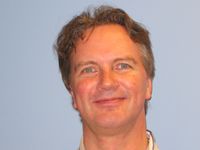 Peter van der Meulen
Philips Medical Systems Nederland B.V.
,
Netherlands





Finland
France
Italy
Netherlands
Spain