HDTVNext
Deploying next generation high-definition television from professional production to the home user
Project description
The HDTVNext project has developed all the technologies required for the complete end-to-end broadcasting chain– from professional TV studios and broadcasting equipment to consumer TVs – to handle next-generation 'Full HD' high-definition TV signals. This technology meets the needs of broadcast and broadband Internet TV applications as well as enabling HD access through home networks and allowing HD video on demand.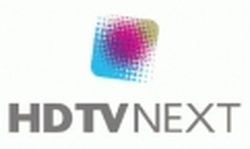 http://hdtvnext-itea2.org/
Project leader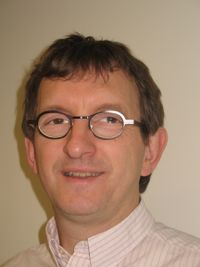 Dominique Défossez
NXP Semiconductors France S.A.S.
,
France





Belgium
Finland
France
Spain
Türkiye