The Smart City Business Event:
The Road to Smart City Live

On 2, 9 and 16 November the Smart City Digital Business Event was organised. This event was the road to Smart City Live, which was organised as an online edition of the Smart City Expo World Congress.
ITEA was very pleased to team up again with the Nordics and the Netherlands to organise this business event that focussed on developing the innovation system within Europe and connecting people and organisations in an early stage of developing solutions for city challenges.
With nearly 800 registrations coming from 65+ countries and over 40 workshops, this online event proved to be a good substitute for the physical event this year.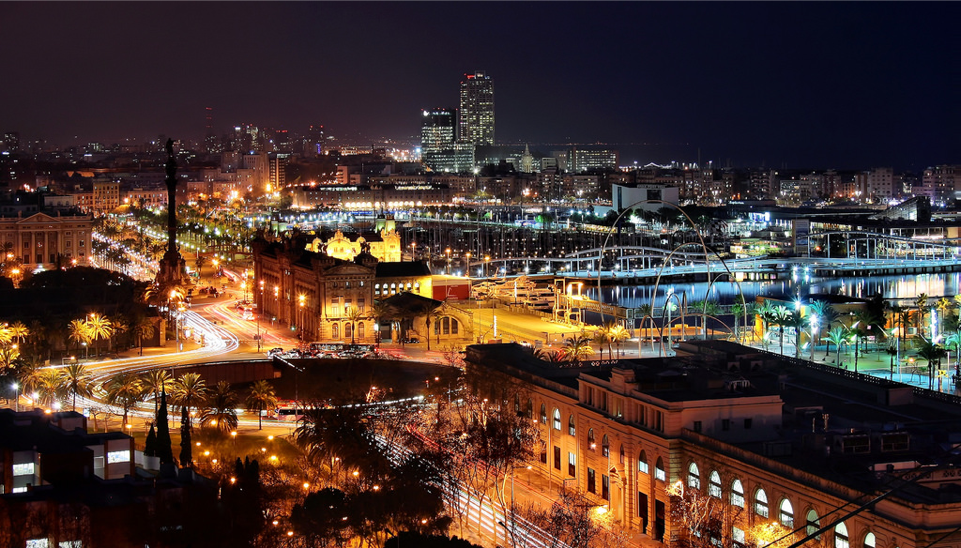 During this event, which was spread over three Mondays, ITEA and its partners organised five workshops focussed on Safety and Security in the city, ITEA as a Smart City R&D&I platform, the integration of IT developments in a Smart City and the City of the Future. Furthermore, project leaders that are preparing a Smart City-related Project Outline for ITEA 3 Call 7 had the chance to present their project to further strengthen their consortia. Next to workshops, participants had ample of opportunity for online B2B matchmaking.
We thank all project partners, representatives of the cities and Public Authorities for their valuable contributions. Next year, we hope to be able to join the Dutch and the Nordics again in the organisation of a physical Smart City Business Event, in Barcelona.
More information
---
Download PDF
Other articles
Use the arrows to view more articles