ITEA Magazine 46 - November 2023
Contents
Download the full ITEA Magazine #46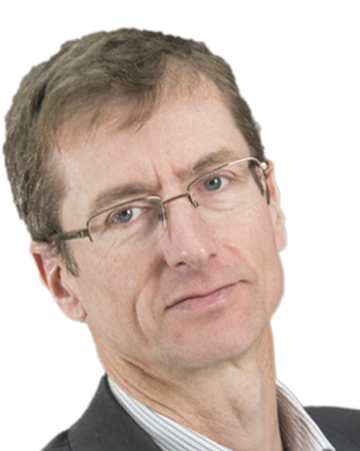 Jean-François Lavignon
Dear ITEA Community,
This magazine is the last of 2023, ITEA's 25th anniversary year. In 1998, the idea of a Eureka Cluster dedicated to software innovation emerged, proposed by a group of industrial companies and strongly supported by the Netherlands, Germany and France. During these 25 years, the ITEA programme has been very active with almost 300 projects representing an effort of more than 30,000 person-years. The ITEA Community has grown to over 2000 unique project partners representing large industry, SMEs, universities and research institutes in 37 countries worldwide, creating huge impact and changing businesses and lives. In the 2023 magazine issues, we have presented some discussions with leaders and a selection of the most iconic projects and how they have impacted business and society.
After 25 years, we can look back on the journey we have travelled and how much technology has progressed. Software innovation is even more central and crucial to our lives and developments today. The journey must continue. In this magazine, you will find an article highlighting some of the current challenges and important research directions.
Read more
Country Focus
Investing in ICT to enhance competitiveness and international profile
The Turkish government has recognised the significance of the software industry for the country's economic development and has taken measures to nurture its growth – something they will continue to do as Eureka President for the upcoming year. Dr. Ayda Kara Pektaş, Scientific Programmes Chief Expert and ITEA Cluster National Contact Point of Türkiye at TÜBİTAK, explains how the ICT sector is stimulated in Türkiye and the role that public-private collaborative initiatives play to support the country's policies and goals.
Read more
Becoming a deeper part of the ecosystem
As the Chief Information Officer of Turkcell, Serkan Ozturk is part of a rich history and an ever-evolving landscape. In 1994, the founding of this converged telecommunication and technology services provider marked the beginning of mobile communication in Türkiye; in 2000, they became the first Turkish company to be listed on the New York Stock Exchange. "But renewal never stops because new innovations should be introduced to ICT infrastructures and systems," says Serkan. "You have to follow the latest technologies and implement them into the services and products that you present to customers."
Read more