ITEA Magazine 43 - November 2022
Contents
Download the full ITEA Magazine #43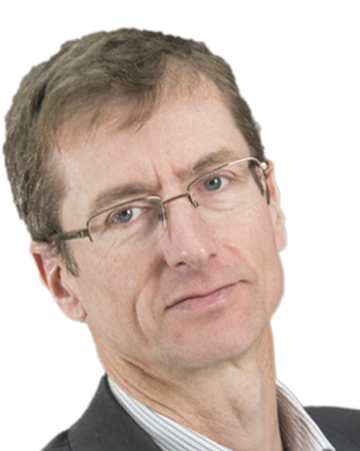 Jean-François Lavignon
Dear ITEA Community,
We were very happy to meet some of you at the 2022 ITEA PO Days and Family reunion, which were the first major physical events organised by ITEA in three years. It was a pleasure to be in Helsinki, to work together, celebrate the end of ITEA 3 and the start of ITEA 4, and to get inspired by the ITEA Community.
The PO Days demonstrated the strength of the ITEA Community with the emergence of very good project ideas. The Public Authorities and the ITEA Office acknowledge the quality of these ideas. With this strong start, we are confident of receiving excellent Project Outlines on 15 November for ITEA Call 2022, the second Call of ITEA 4. This year the physical PO Days were complemented by some online events (PA presentations, project idea pitches) that enabled us to dedicate more time for networking and consortium building during the physical event. The experience of organising two online PO Days during the COVID pandemic has taught us to combine the best of the online and physical events.
Read more
Country Focus
Competitiveness through collaborations
The Centre for Technological Development and Innovation (CDTI) in Spain is a public business entity, under the auspices of the Ministry of Science and Innovation. Its goal is to promote innovation and technological development among Spanish companies, channelling requests for help and support to RD&I projects of Spanish companies at both national and international level. Here, Juana Sánchez Pérez of the Technology Cooperation Deputy Directorate explains how the CDTI contributes to improving the technological level of Spanish companies.
Read more
Coming back for more – the pull of ITEA
ACCURO Tecnologías de la Información is part of the altim® group. It was born out of a need to integrate projects of different typology to the SAP Core projects of altim® within the Middleware field. The goal of ACCURO is to create solutions characterised by innovation, creativity and quality that allow customers to improve their business processes. An important feature of the company is a social commitment to its environment and to values that are as valid for society as for the company: transparency, commitment and effort, and ensuring that the needs of customers are the needs of ACCURO.
Read more
ITEA Success stories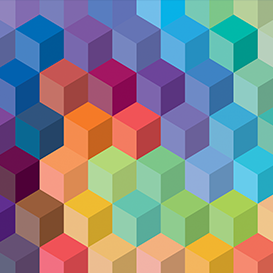 REVaMP²
REVaMP² enables profitable engineering of mass-customised products and services
Event report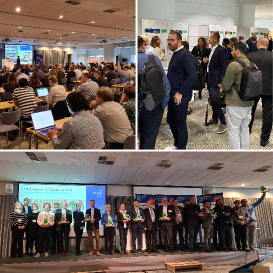 Three days of familiar onsite inspiration and innovation