Published on 03 Nov 2022
Eureka Clusters present at Global Tech Korea 2022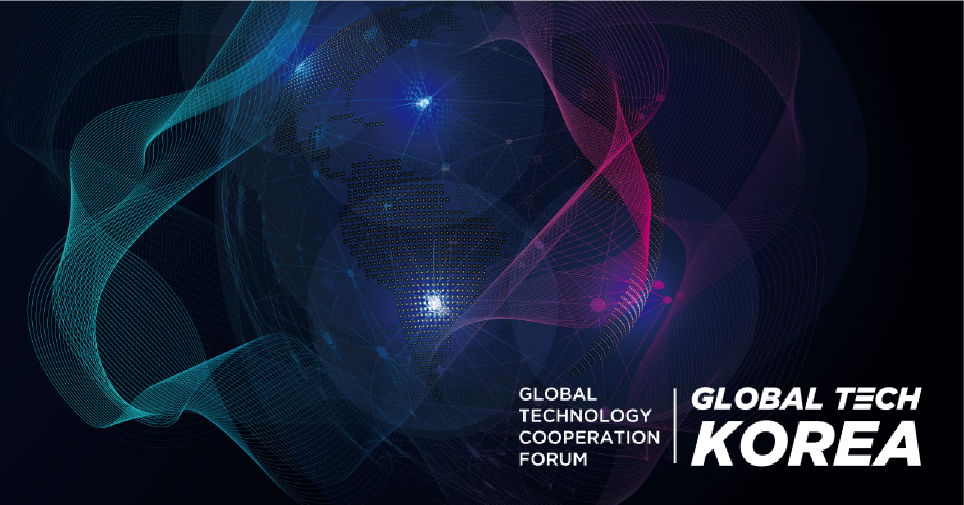 On 25 & 26 October, the Ministry of Trade, Industry and Energy (MOTIE) of the Republic of Korea and Korea Institute for Advancement of Technology (KIAT) hosted the Global Tech Korea 2022 in Seoul. The event programme consisted of four main parts, including keynotes, technology seminars & panel discussions, a regional forum and idea pitch & B2B sessions.
During the regional session of 26 October, a special seminar focusing on the Eureka Clusters was organised. The purpose of this seminar is to promote the Clusters to South Korean participants by giving them in-depth information on what the Clusters are and how to participate in their activities. Ultimately, it was an excellent opportunity to stimulate South Korean participation in the Clusters.
After a general Clusters' introduction, each Cluster presented its ecosystem and way of working. On behalf of ITEA, Vice-chairman Jean-François Lavignon informed the attendees about the opportunities to engage in ITEA.
"It was a pleasure to attend Global Tech Korea 2022 and to discuss societal and technological trends that could request new collaborative research projects with Korean organisations. We want to thank KIAT for this initiative and we are confident this event will foster Korean participation to ITEA projects," Jean-François concludes.
More information
http://gt-korea.co.kr/