Editorial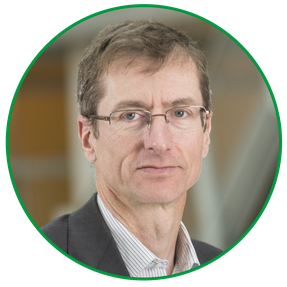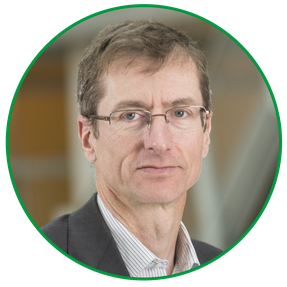 Dear ITEA Community,
We were very happy to meet some of you at the 2022 ITEA PO Days and Family reunion, which were the first major physical events organised by ITEA in three years. It was a pleasure to be in Helsinki, to work together, celebrate the end of ITEA 3 and the start of ITEA 4, and to get inspired by the ITEA Community.
The PO Days demonstrated the strength of the ITEA Community with the emergence of very good project ideas. The Public Authorities and the ITEA Office acknowledge the quality of these ideas. With this strong start, we are confident of receiving excellent Project Outlines on 15 November for ITEA Call 2022, the second Call of ITEA 4. This year the physical PO Days were complemented by some online events (PA presentations, project idea pitches) that enabled us to dedicate more time for networking and consortium building during the physical event. The experience of organising two online PO Days during the COVID pandemic has taught us to combine the best of the online and physical events.
The ITEA Family reunion was an opportunity to come back to ITEA 3 achievements and to look at the ITEA 4 challenges. It was a pleasure to have Rudolf Haggenmüller and Philippe Letellier, the former ITEA Chairman and Vice-chairman, sharing some of their memories. It was also a great opportunity to stress the importance of SMEs for ITEA, and several of them presented their story and their relationship with ITEA and the ITEA programme. Another session illustrated that to make ITEA a successful collaborative research programme, we need a diversity of profiles including Board representatives, Board Support Group and Steering Group members, Public Authority representatives, project leaders and mentors. All stakeholders of this rich ecosystem were on stage to deliver some strong messages about ITEA's history and future. To make ITEA 4 a success, we have been inspired by the keynote speech of Sietske Rozie, Radiologist M.D., and the visionary talk of ITEA Chairwoman Zeynep Sarılar on sustainable happiness.
This new edition of the ITEA Magazine continues to illustrate the health and richness of ITEA with articles presenting the successful projects ReVaMP2 and SPEAR (Eureka "Best Sustainability Innovation" Award winner), the fast exploitation of the PIANiSM project results by the Portuguese company Vizelpas, the testimonies of the Spanish Public Authority, Steering Group member Jos van Sas and the SME KE-works.
To conclude, I would like to stress the need to accelerate international cooperation on software innovation. Software will be a cornerstone in tackling the challenges of a sustainable future. Because of the complexity of the new systems we want to design, and the need to agree on the data semantics, an international approach is mandatory. I am confident ITEA will foster this international collaborative research.
I wish you a good read of this rich ITEA Magazine.
Jean-François Lavignon
---
Download PDF
Other articles
Use the arrows to view more articles