ITEA Magazine 41 - March 2022
Contents
Download the full ITEA Magazine #41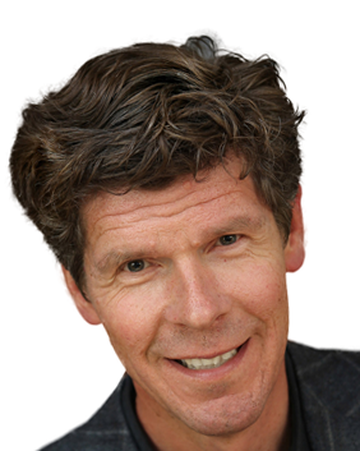 Jan Jonker
Dear ITEA Innovation Community,
As I am writing this editorial, the traditional Dutch Carnival festival is taking place again for the first time since the pandemic when two years ago COVID 19 struck the Netherlands during the same festival. Let's hope this signals an end to the pandemic and gives us the freedom again to move and meet soon, which is so important for the creation and development of innovations, innovative communities and collaborations. Such as the PPPs, as Wilbert Schaap explains, that are at the heart of Dutch industry and innovation policy where success stands or falls by the "Top Team" effort.
This magazine shows some great examples of how innovations result from close cooperation, a culture of openness and possibilities to meet and connect. For Arda Güreller the ITEA Community has offered him a "landscape of opportunities" leading to new ideas and unexpected viewpoints. Besides the real need to meet face to face again, Arda acknowledges that we must also innovate and exploit new ways of interacting online. So far, ITEA has been able to adapt quickly to the circumstances and deploy online tools to keep activities running and facilitate a smooth and seamless transition to ITEA 4. Well done to the ITEA Office team!
Read more
Country Focus
with ambitious mission-oriented strategic frameworks
Wilbert Schaap is programme coordinator at the Directorate for Enterprise and Innovation at the Ministry of Economic Affairs and Climate Policy (EZK). As well as promoting the Netherlands as a country of enterprise with a strong international competitive position and an eye for sustainability, the Ministry is committed to creating an excellent entrepreneurial business climate by generating the right conditions and giving entrepreneurs room to innovate and grow.
Read more
focus on patient-centric care
Jan-Marc Verlinden is founder and CEO of MEDrecord, a Dutch 'virtual' SME that has been in the business of healthcare innovations for the past 20 years. Verlinden himself also founded a Living Lab in Leiden. MEDrecord helps startups and innovations in healthcare with funding, a team of developers and the MEDrecord platform. From the innovative idea to the app itself: MEDrecord is with its customers every step of the way. "Our dream is to put the patient in control: every patient should be the owner of his or her own medical data," says Verlinden.
Read more
Upcoming events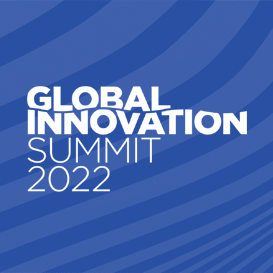 22-23 June 2022, Estoril Convention Center
Creating a sustainable Atlantic