Telvent
Telvent, as part of Schneider Electric, provides smart information for a sustainable world through high value-added products, services and integrated solutions in the energy, transportation, environment and agriculture segments, as well as global IT services. Through its innovative technology and client-proven expertise, Telvent enables the efficient and secure real-time management of operational and business processes for industry-leading companies worldwide. Telvent currently has over 6,000 highly qualified professionals working in 17 corporate offices worldwide, all dedicated to advanced solutions that improve security, efficiency and sustainability for people throughout the world.
To drive innovation across all sectors, Telvent maintains an international network of nine technology centers dedicated to research and development
(R&D) targeting the following domains:
Smart Grid: Integrated solutions to increase operational efficiency and reliability for utilities and telecommunications providers.
Oil & Gas: Real-time supply chain solutions to optimise operation, information management and decision-making.
Transportation: Advanced SmartMobility™ and ITS solutions to help to improve mobility for citizens worldwide, through operational efficiency and smart information.
Weather: Top-rated forecasts and cutting-edge weather solutions to help businesses operate safer and more efficiently.
Water: Integrated solutions to control and optimise water and waste water operations.
Global Services:Leading Technology Smart Business through IT Consulting, Integration and Outsourcing.
(Submitted and approved by Jesus Bermejo on 2013-01-30)

Type

ITEA Founding Company

Country

Spain

Website
Project participation
ITEA 2 Call 7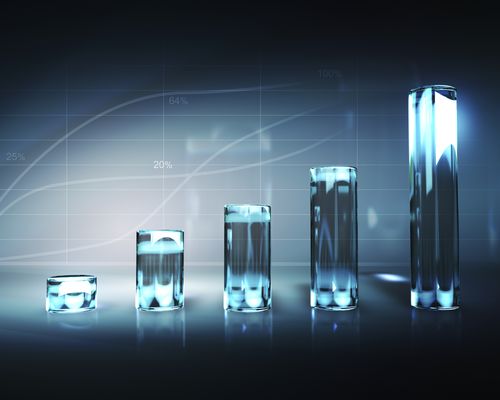 SCALing softwARE: Supporting Industry in Managing Software Scalability
ITEA 2 Call 2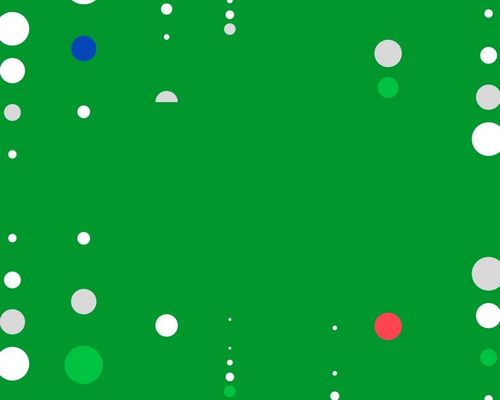 OSAMI-Commons
Open Source Ambient Intelligence Commons