ITEA Magazine 39 - July 2021
Contents
Download the full ITEA Magazine #39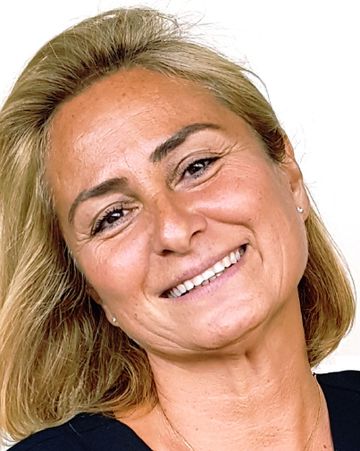 Zeynep Sarılar
Dear ITEA Innovation Community,
This is a joyful and happy moment for all of us. This special edition of the ITEA Magazine celebrates the launch of ITEA 4 in the Eureka Clusters Programme (ECP).
ITEA 4 is now more than a plan, it is a real, continuous research and innovation programme that has one purpose agreed by all stakeholders: to create impact to enable Sustainable Growth through Innovation. I am very grateful to our dedicated ITEA Community and the Public Authorities for their continued and inspiring support and valuable contribution to make ITEA 4 happen!
Read more
ITEA 4 celebration edition
The impact plan for ITEA 4
Digitalisation is changing our lives radically; every object carries more and more software in its structure. Each and every organisation has an evolving need for software innovation to become more efficient, more effective and more resilient. Furthermore, the daily life of every human is more connected and digitalised. In addition, the resources of our planet are scarce and so they must be used with great care. These are the challenges that we face, and they can only be overcome by continuous and sustainable improvement of each process through innovation and collaboration among diverse industrial members.
Read more
Fresh, flexible, global and dynamic
In the design, ITEA's ambitions – innovation, business impact, customer engagement, open collaboration and happiness – were translated into a set of characteristics which could be linked to each of the following ambitions: connection, movement, energy, transformation and dynamism. By also taking into account the symbiosis of the technological and human character of ITEA and its strong Community, as well as the 'happiness factor' that clearly differentiates ITEA from other innovation programmes, a completely new style was born which nevertheless respects the strong and successful track record of ITEA.
Read more
Upcoming events
Event report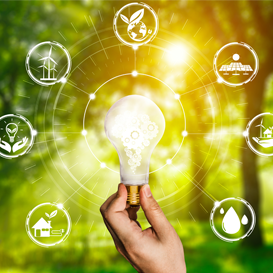 Insights on the new ITEA key challenge and the 2021 customer workshop