ITEA Magazine 36 - July 2020
Contents
Download the full ITEA Magazine #36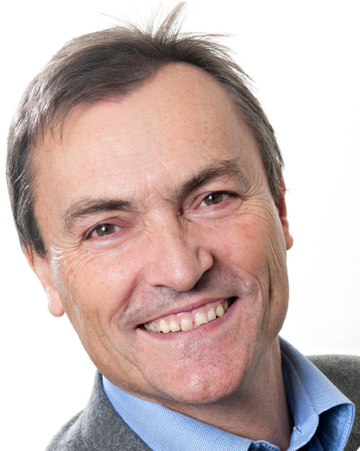 Philippe Letellier
This will be my last editorial for the ITEA Magazine and I would like to share with you some key points I will keep in my heart from these twelve years of Vice-chairmanship.
First of all, I'm delighted about this unique bottom-up approach. In our hectic digital business domain, innovation is at the heart and innovation is coming from adventurous brains at a moment when the others have not yet thought about it. It is a process very different from the more strategically-oriented innovations we observed with the more top-down decision-making in the IC industry or the birth of Airbus, for example, with its necessary huge start-up investment. Both innovation processes, bottom-up and top-down, are necessary and target different results. In ITEA we cultivate the bottom-up approach. It is not an easy path because you need to invest in projects when little consensus yet exists on the direction to follow. Thus we developed a unique methodology to evaluate and coach these kind of projects, starting with going back to the user. What are the pain points you want to solve for which users and customers? Then challenge the project with the State-of-the-Art (SotA): why can't we solve the pain points with the existing SotA? Then if you want to push great ideas in our digital industry, you need access to the market, because the time-to-market windows are very short in our business domains.
Read more
Country Focus
Leapfrogging into the future
On 1 January 2018 two organisations, Finpro, which offered services for internationalisation, investments and tourism promotion, and Tekes, which offered funding for innovation activities, merged to become Business Finland. This Finnish government organisation has the specific aim of enabling Finland to be the most attractive and competitive innovation environment in which companies are able to grow, change, and succeed.
Read more
Empowering the digital energy economy
A year ago, May 2019, Empower IM Oy joined the ITEA Board, lending further weight to Finland's standing within the ITEA Community as the leading contributor in terms of effort. Empower is a multinational company realising a smarter society through digital innovation.
Read more
ITEA Success stories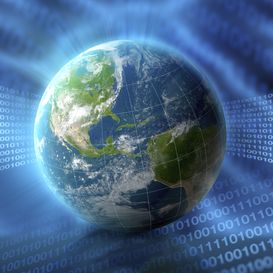 M2MGrids
From vertical M2M silos towards smart interoperable Cyber-Physical Systems
Upcoming events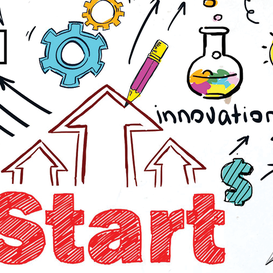 Online event
We look forward to connecting (with) you!